I had my introduction to the Sails of Glory game last weekend at the club. Needless to say I was the first one to encounter the sea at close quarters - went down with all hands if the truth be told.
Has an enjoyable evening trying to keep up with everyone else who were more familiar with the rules.
As usual, a more detailed account can be found on my Just Add Water Blog:
http://justaddwater-bedford.blogspot.co ... glory.html
Here's a few tasters: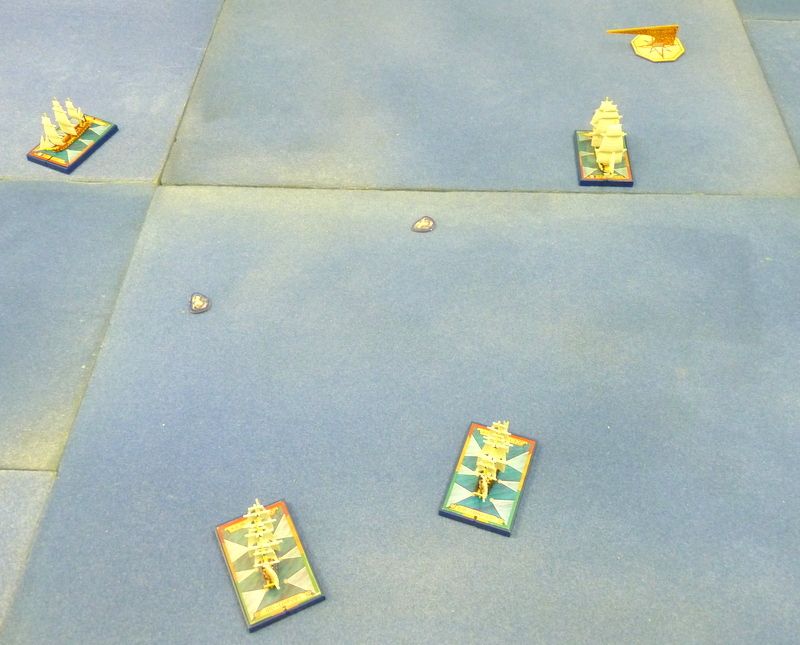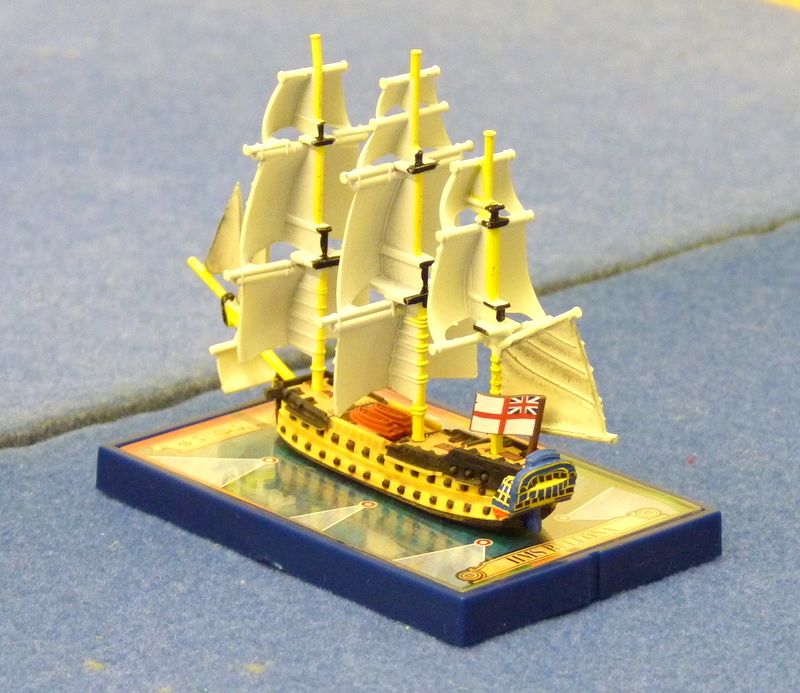 Cheers,
Darrell.