I've set myself the task of painting up a French Heavy Cavalry Division c.1812 using Perry Miniatures.
The original plan was for two, twenty-four figure Cuirassier regiments with a supporting squadron of Light Horse Lancers, but I'm tempted to now add the third Cuirassier Regiment smiley: happy
Anyway, the plan has been to do a six figure squadron per month. So here are the result from the first quarter of 2015: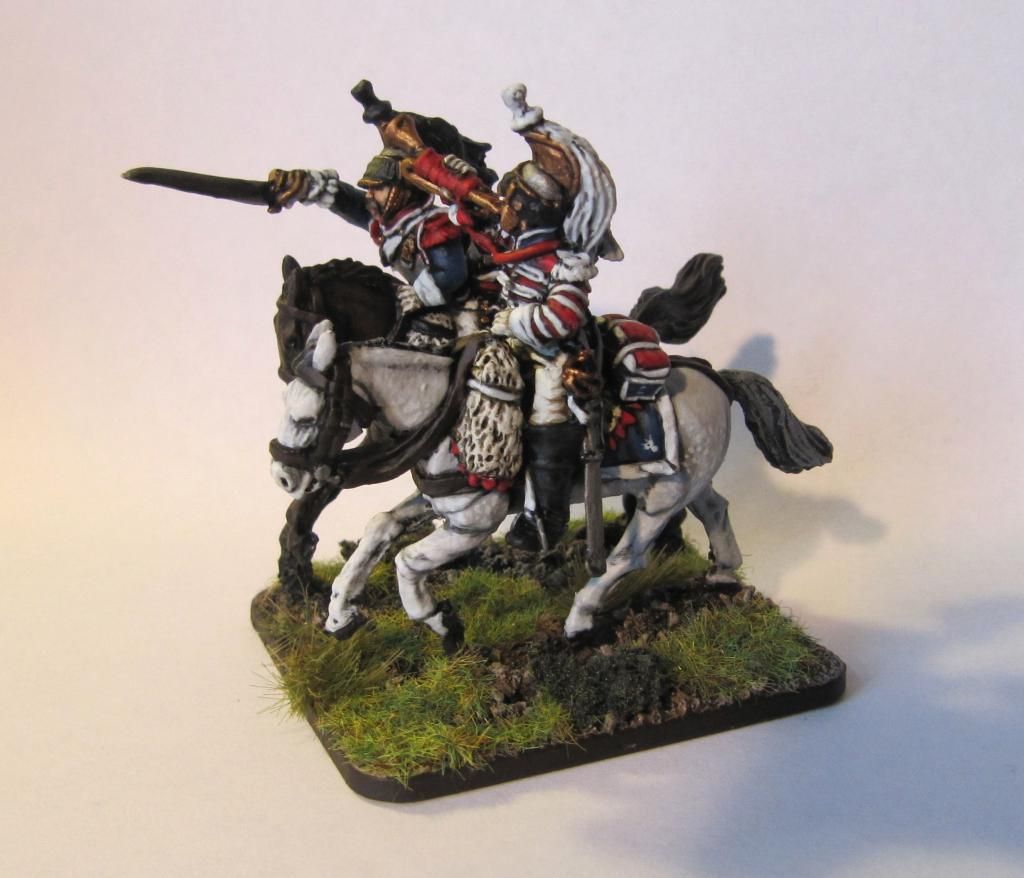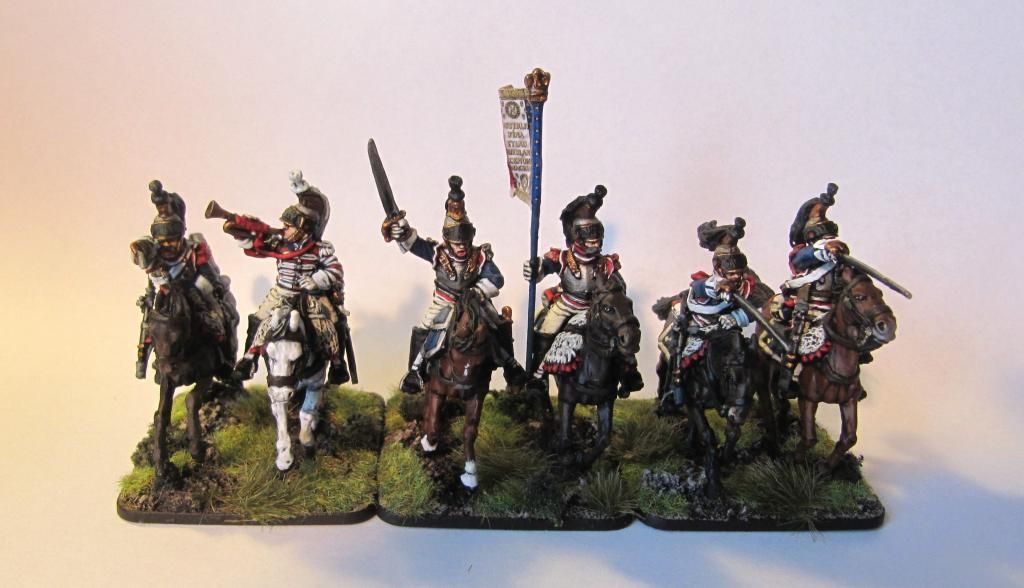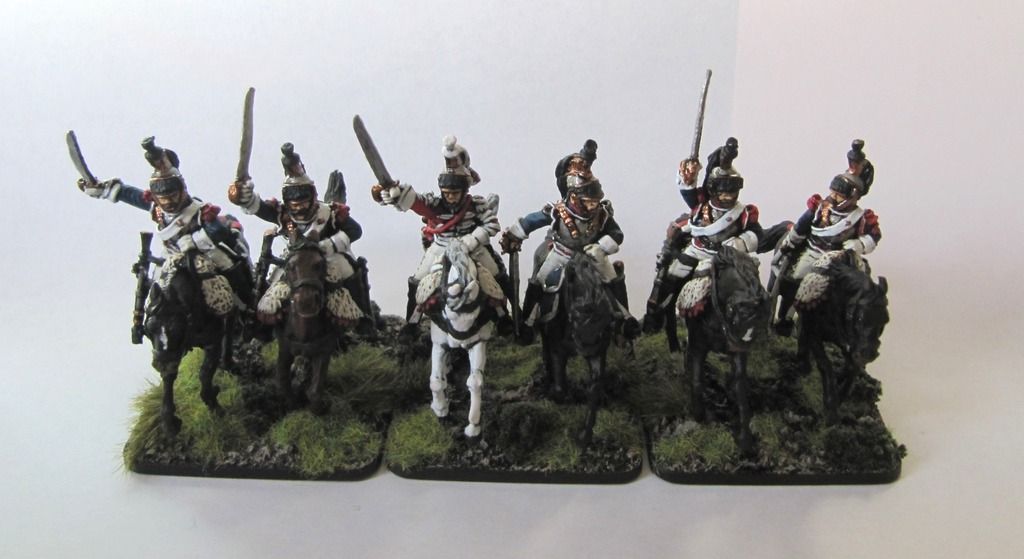 The last squadron of the 2e Cuirassier is en route. So I'll do a group shot when they and their Brigade General are finished.
More piccies on my blog, as usual