Hi,
Just hot off the painting table are
Gringos 40's Gendarmes de Elite 28mm
mini's. I feel compelled to say that these were superb castings with virtually no flash lines at all and were very easily cleaned up lightly with a file. The sculpts are highly detailed and have bags of character which is what I tend to look for in a miniature.
I thoroughly enjoyed painting these up and would recommend them to all interested in the 'period'.
You can see many more pics (a lot!) on my Just Add Water Blog:
http://justaddwater-bedford.blogspot.co ... -28mm.html
Here are some taster pics: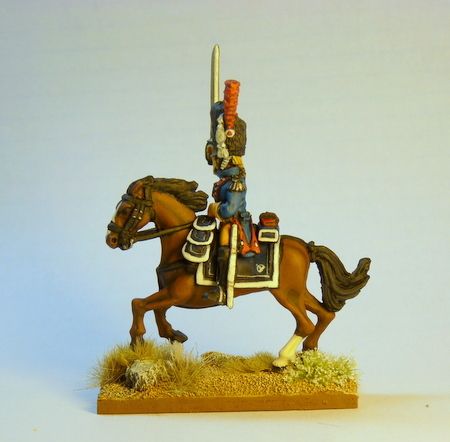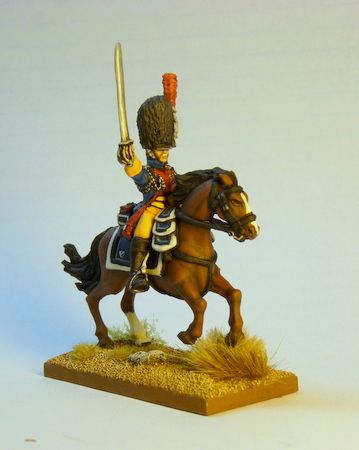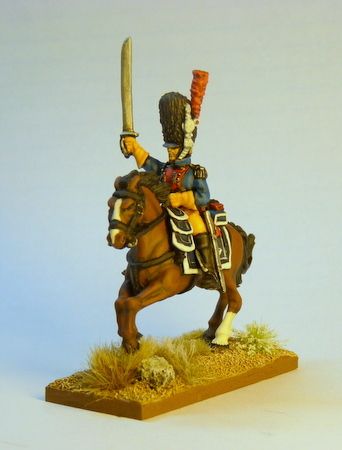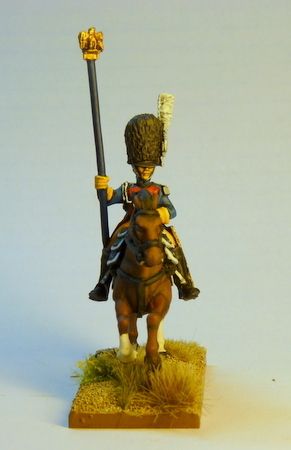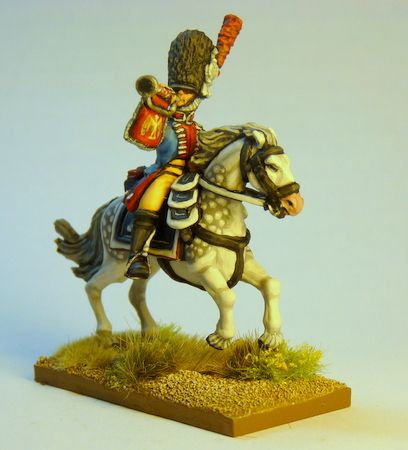 Thanks for looking and hope you enjoyed the pics.
Darrell.