Hello,
here is the link to the page of our site where I put the images of the first test battle of the Scenario "Napoleonic Wars" of Naran Fuciliers Wars, in which they made their debut my English and Scottish flanked by a Unit of Nassau, against the Grande Armée. The battle was played by us on the two days of Saturday 9 and Sunday 10 December 2017, having the possibility to leave the table mounted with the miniatures on it. A small Waterloo home-made battle. The Leader of the French was represented by the miniature of Napoleon, while that of the English & Allies was naturally represented by the miniature of Lord Wellington. The Cavalry of the Imperial Watch was commanded by Marshal Ney, who else if not ? (Perry miniature Perry). Except for Ney, all the other miniatures used are from Front Rank.
The battle ended after the 12 canonical turns, with a draw in terms of points, but with an overwhelming French victory in terms of miniatures still in the field. Not having arrived Blucker, only thanks to the night Wellington was able to disengage with the few remaining men.
In order to use all the available miniatures, we make use of the "Reserves" rule: two Commands per side (one of Infantry and one of Cavalry) remained for some turns waiting "in the rear" (ie outside the table) waiting that in the deployment area it was possible to make room for them.
http://www.naran.it/wargames/Gallery/Ba ... aglia.html
Naran Fuciliers Wars is an our home-made version of FANTASY WARRIORS to play historical battles of the period 1700-1870. After testing it for the Spanish Succession War, we are now testing it for the Napoleonic period. The results were very satisfactory.
And here are some pictures: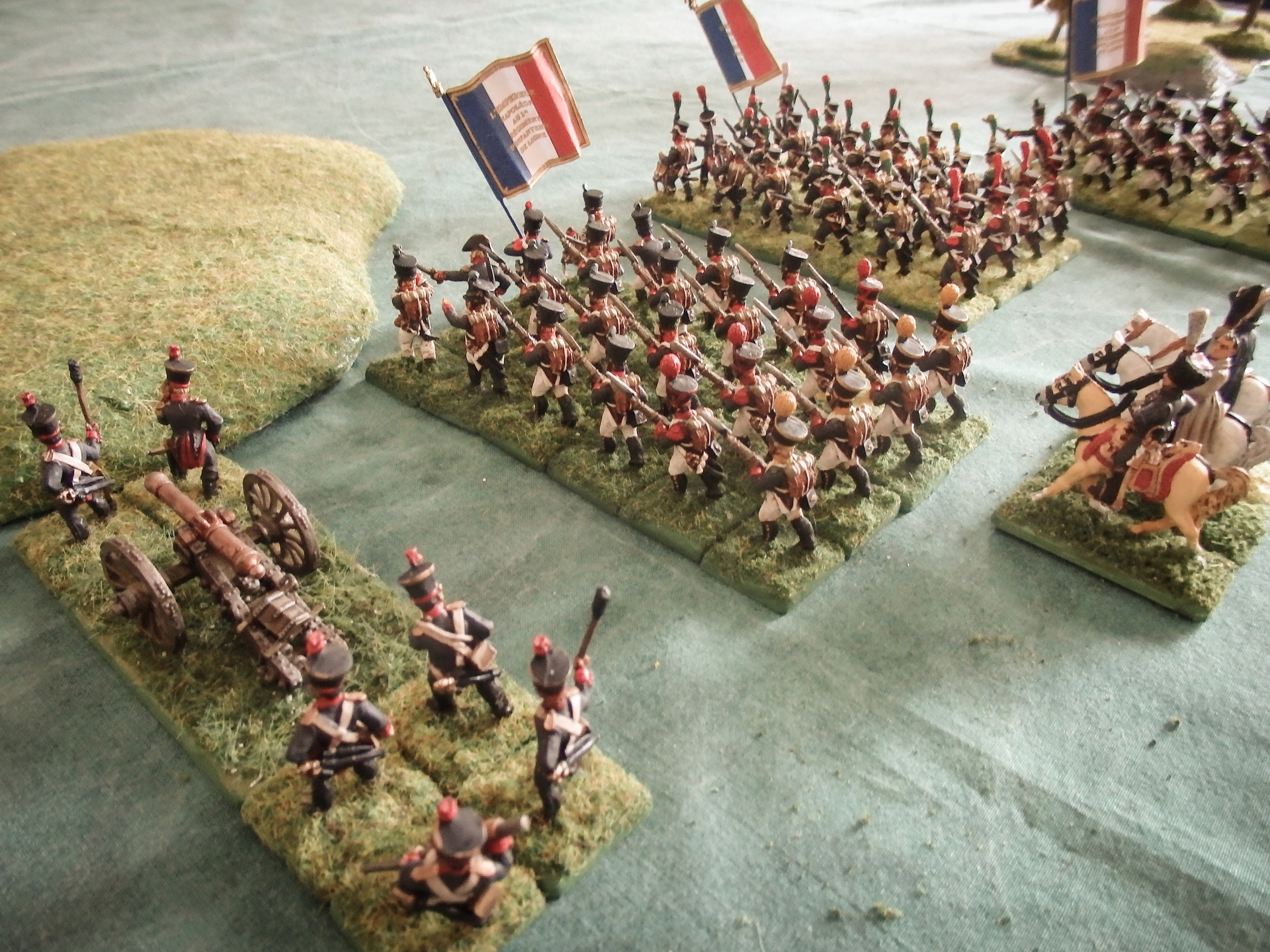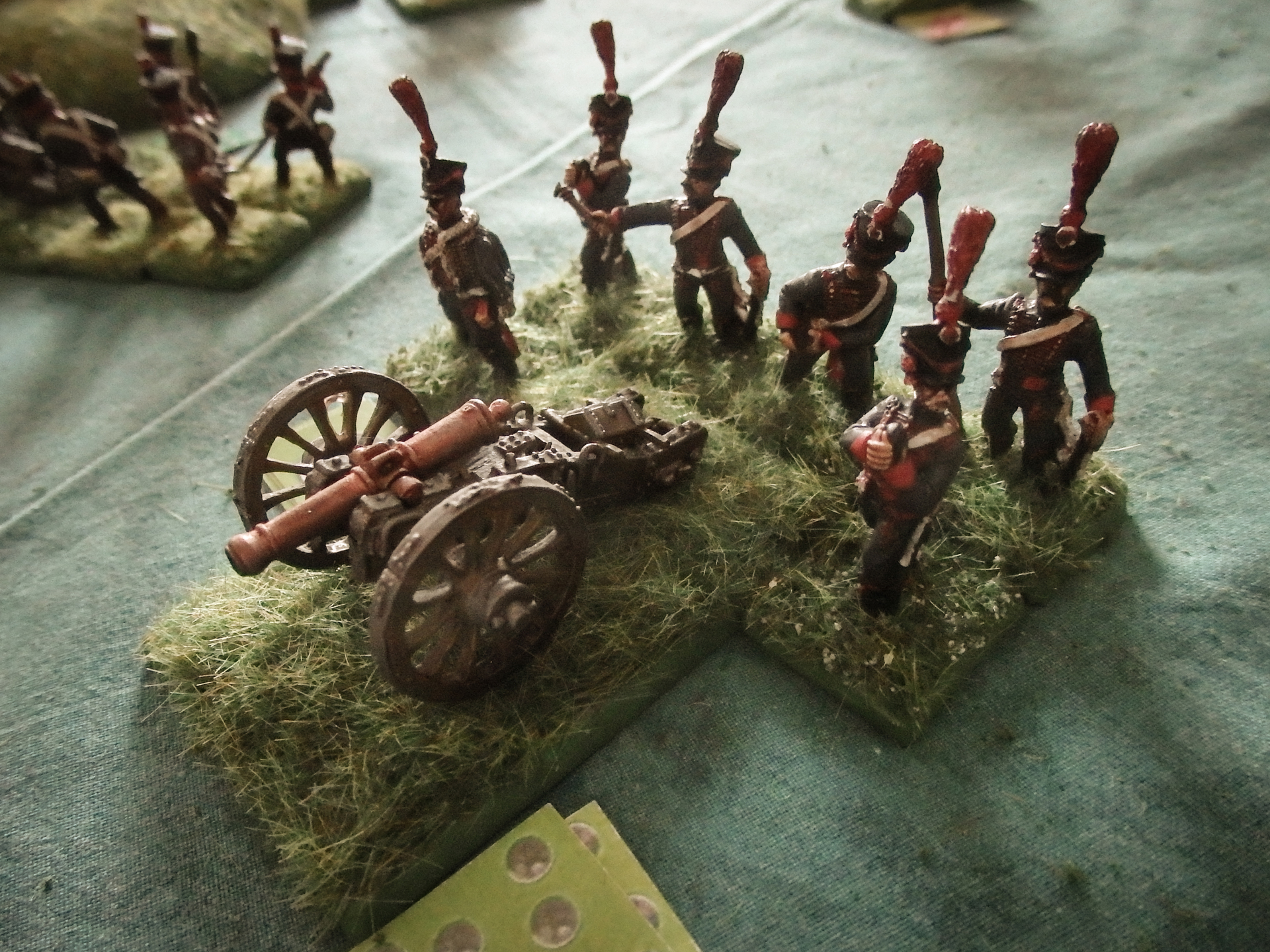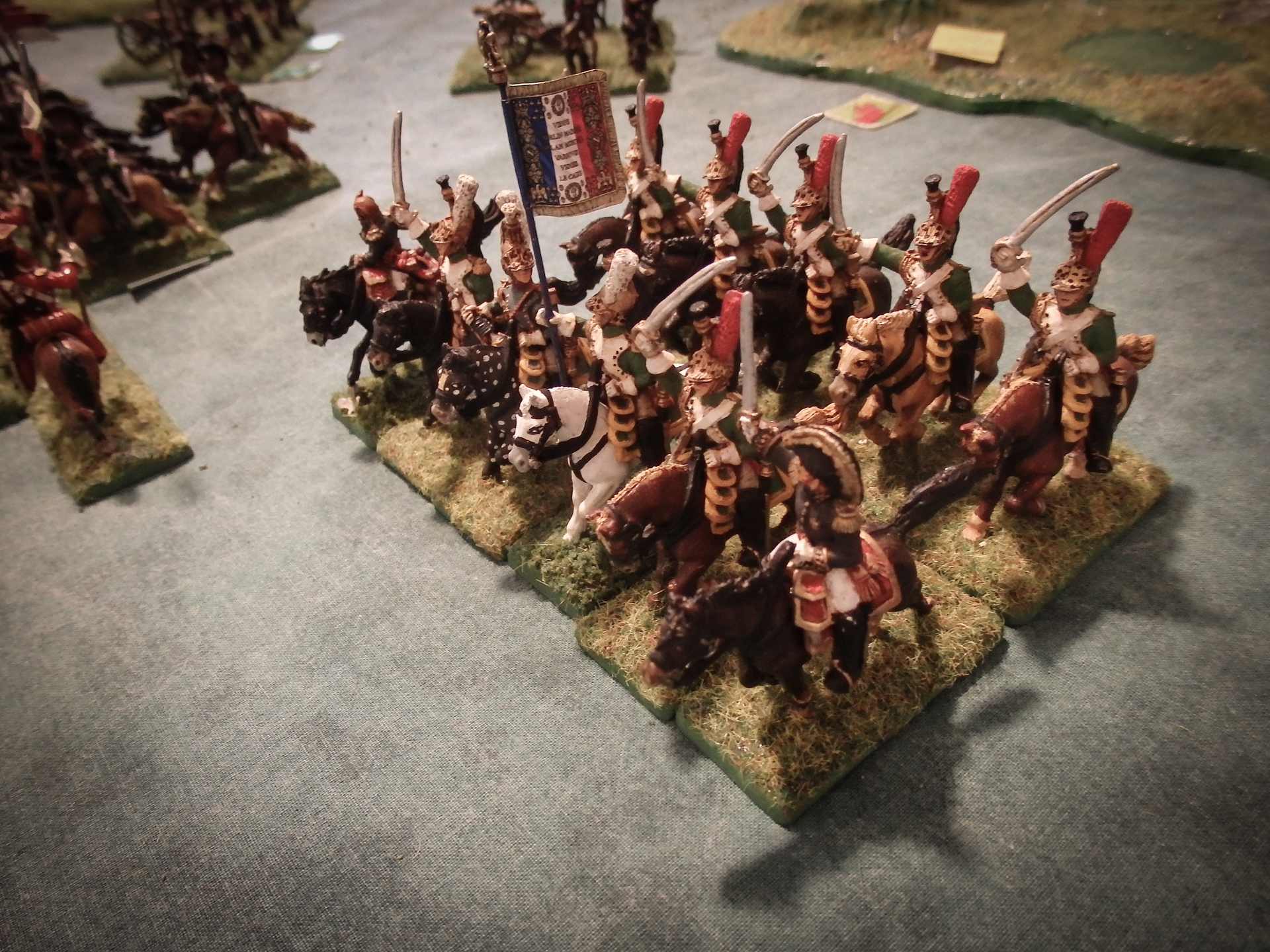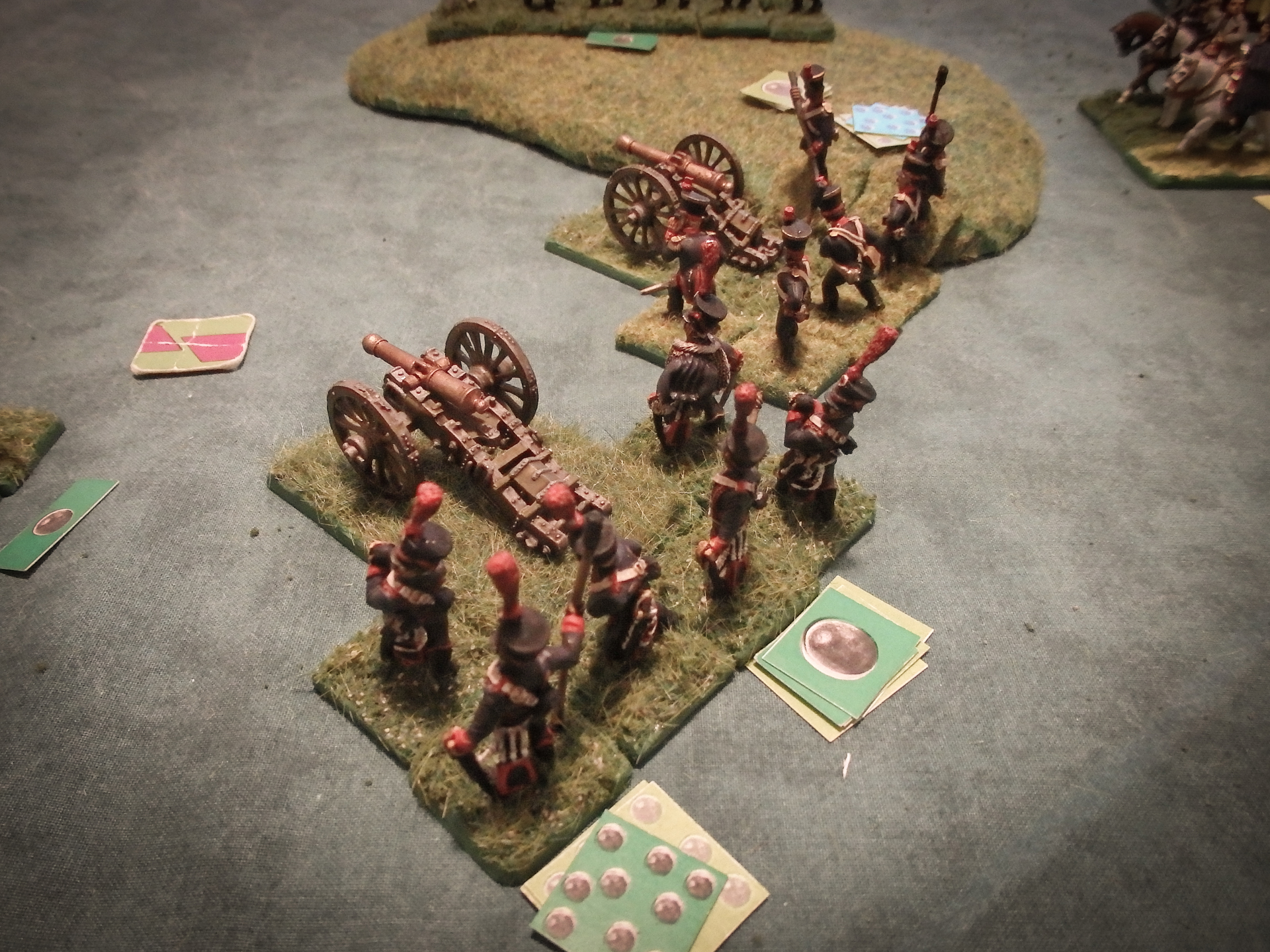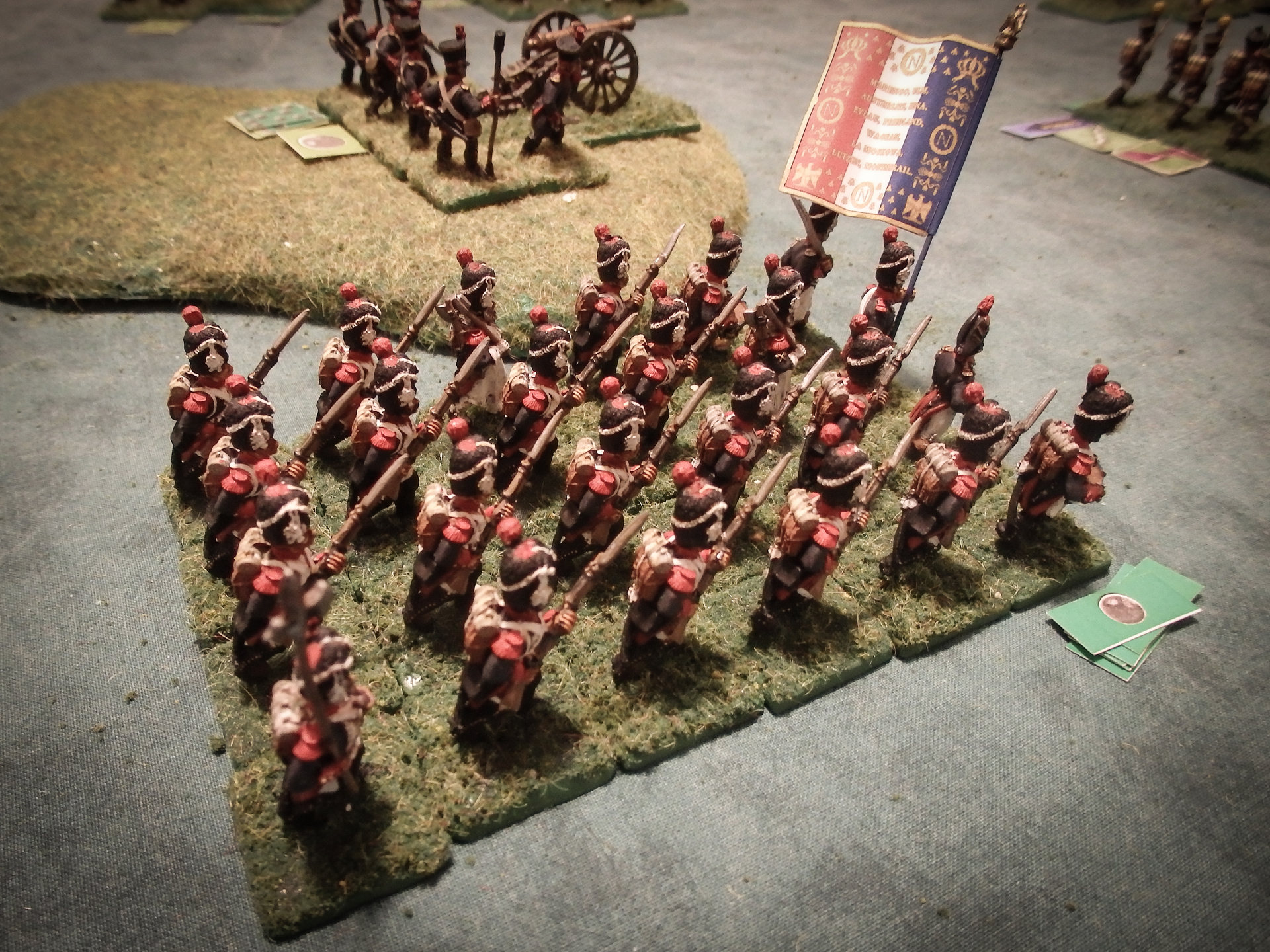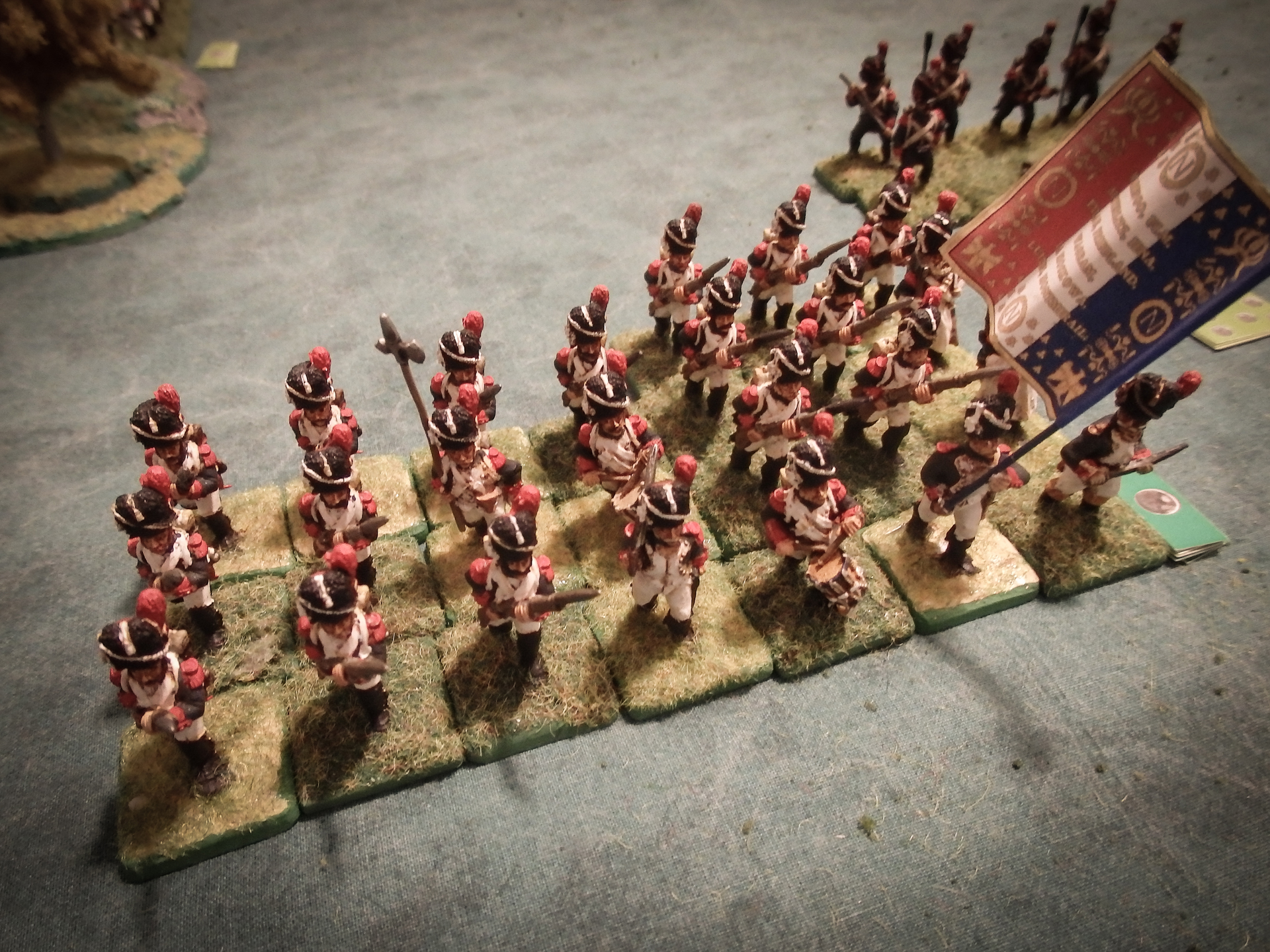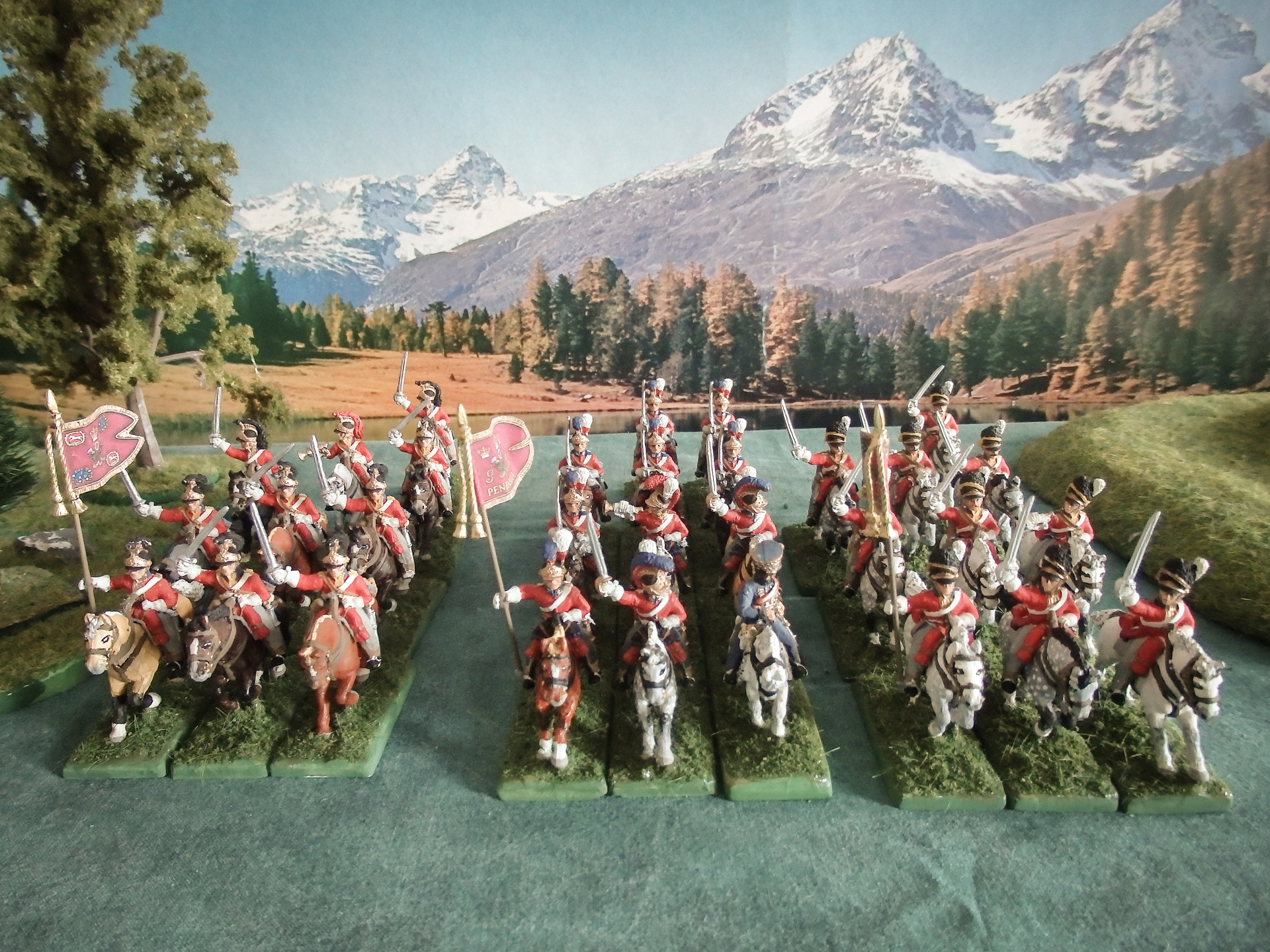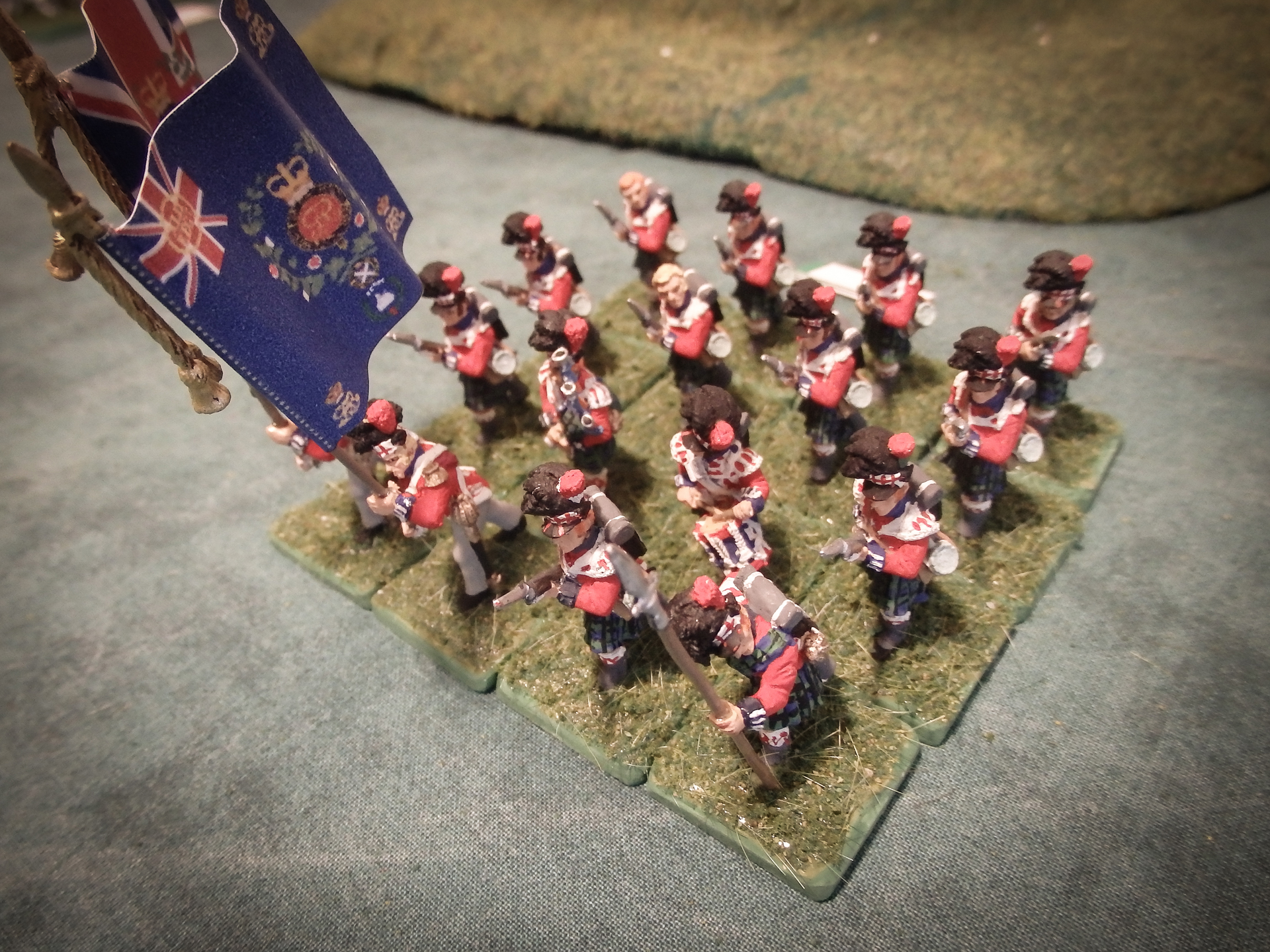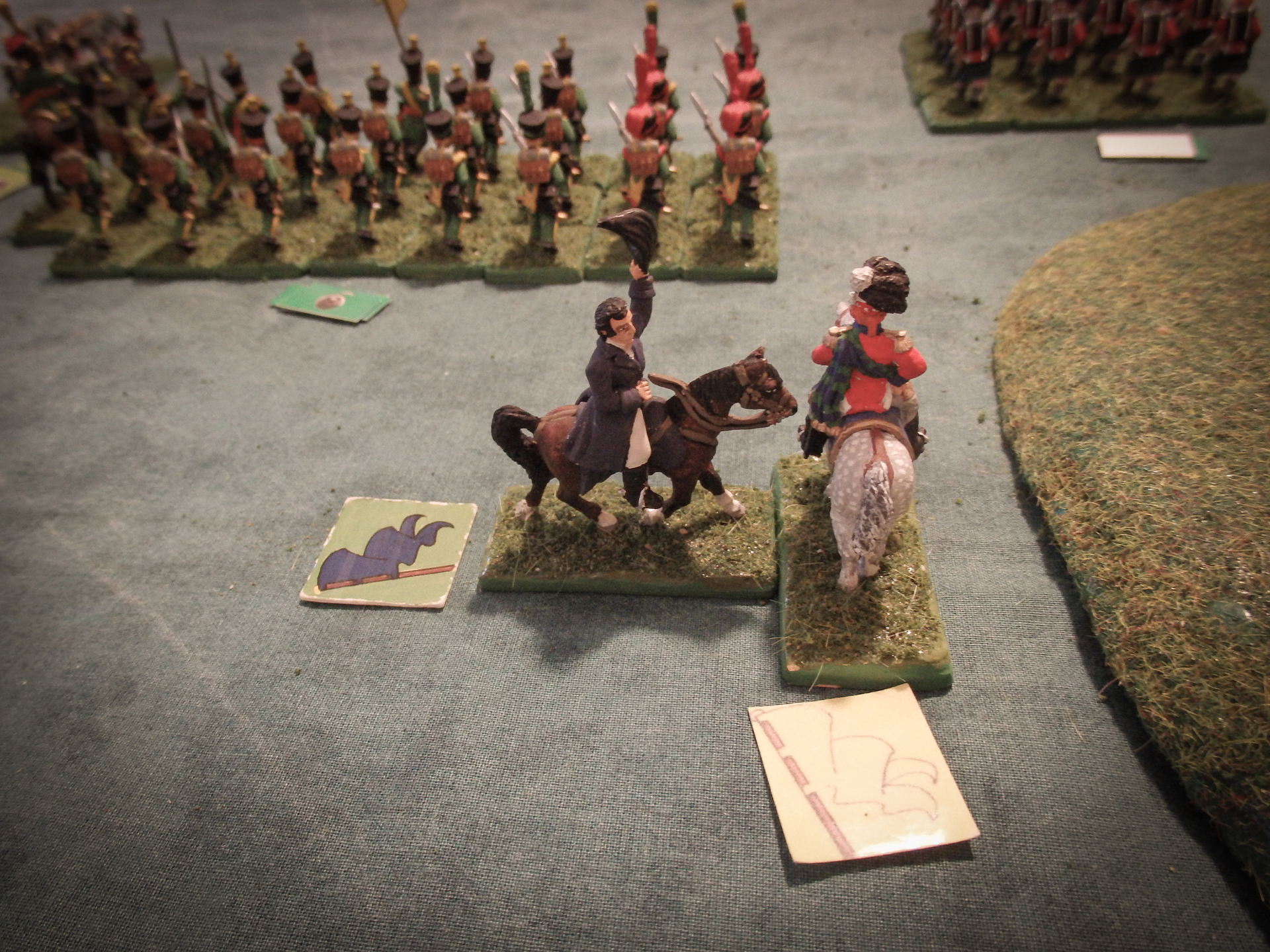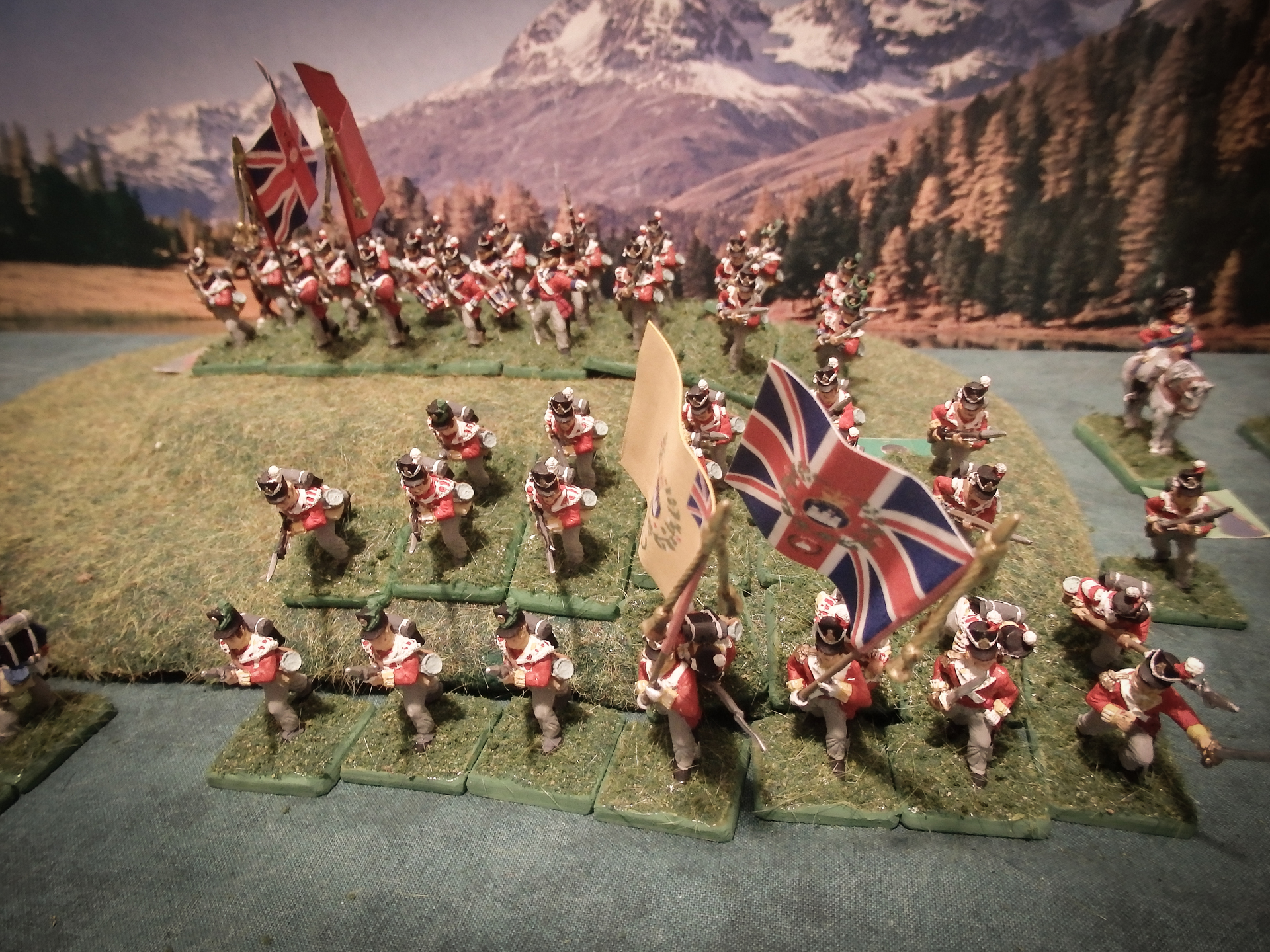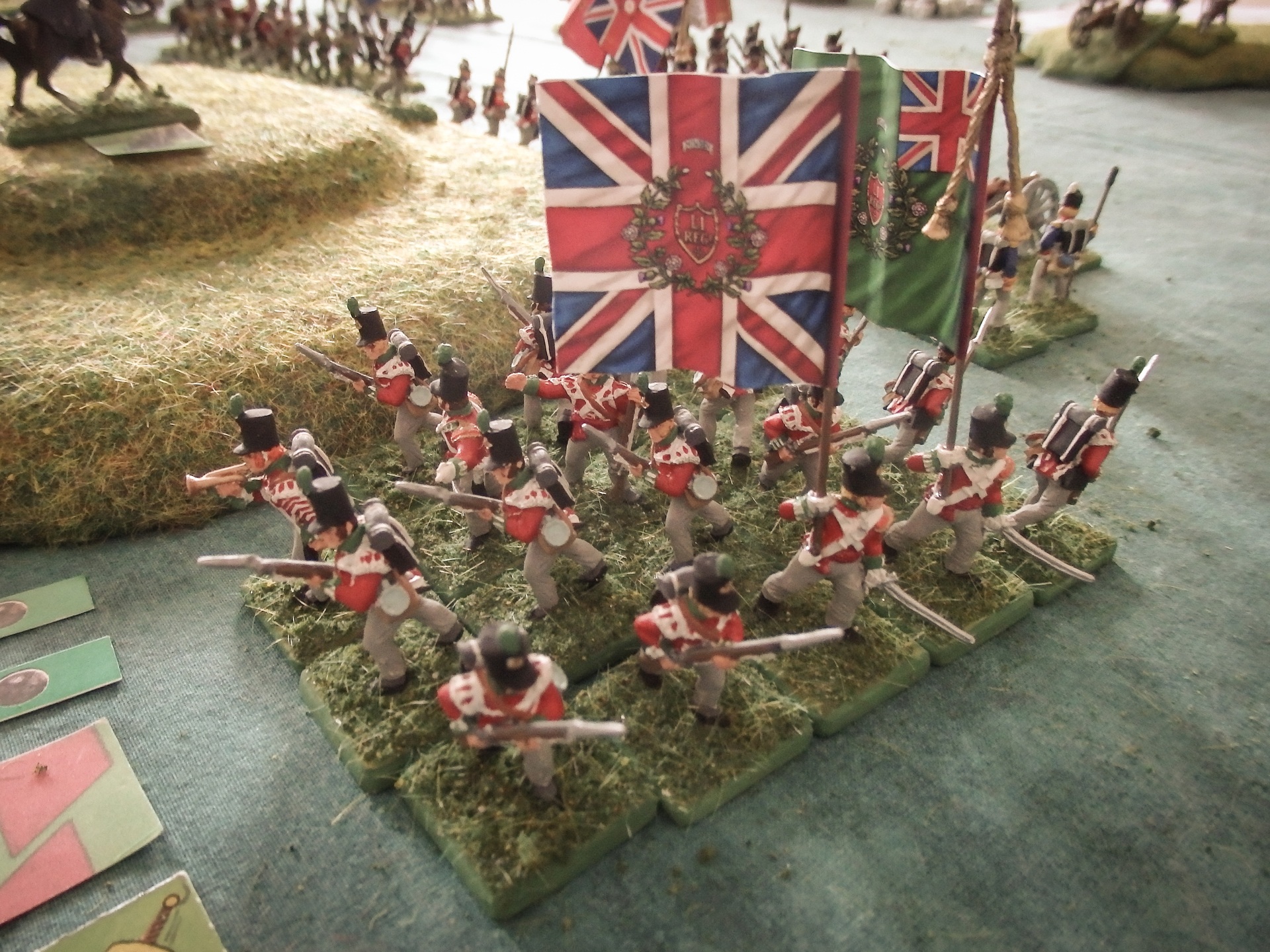 Good sight.
Sergio & Sandro
Naran Team Turin
http://www.naran.it/naran