Hello,
here is the link to our page site where I put pictures of the Naran Fuciliers Wars battle, Spanish War Succession Scenario, in which English with an Allied Command of Imperials and a Regiment of Austrian Cuirasiers aggregated to the Cavalry Command. The battle was played by us on some of the days from October 1st to October 10, having the possibility to leave the table mounted with the miniatures on it. On average we played two Turns every time. A small Blenheim home-battle. The French leader was represented by the miniature of the Marshal of France Vauban, while the one of the English and Imperial Allies was represented by the miniature of John Churchill Duke of Marlborough. (Front Rank). The battle is over with a draw.
http://www.naran.it/wargames/Gallery/Ba ... aglia.html
Naran Fuciliers Wars is an our home-made version of FANTASY WARRIORS to play historical battles of the period 1700-1870.
And here are some pictures: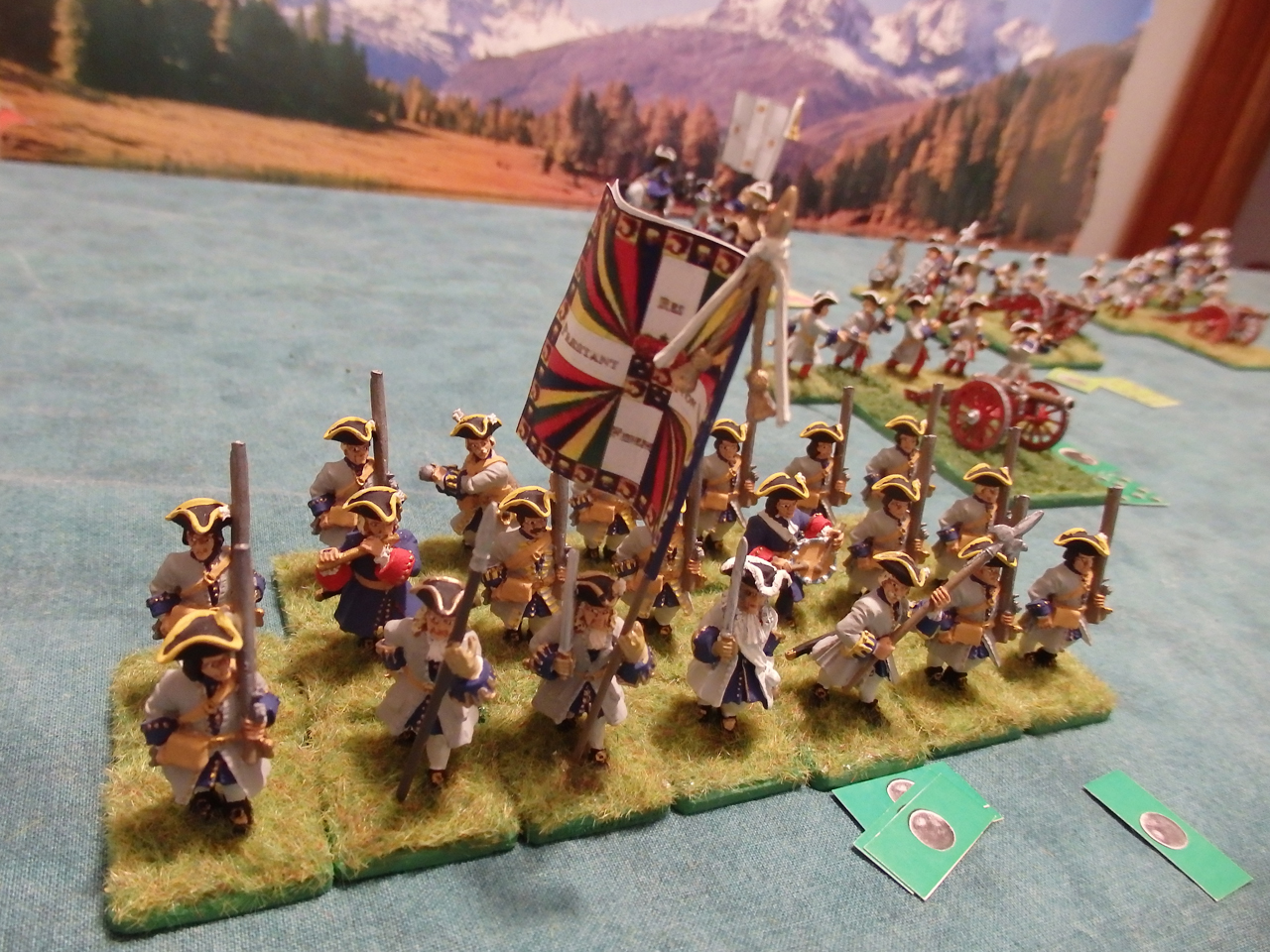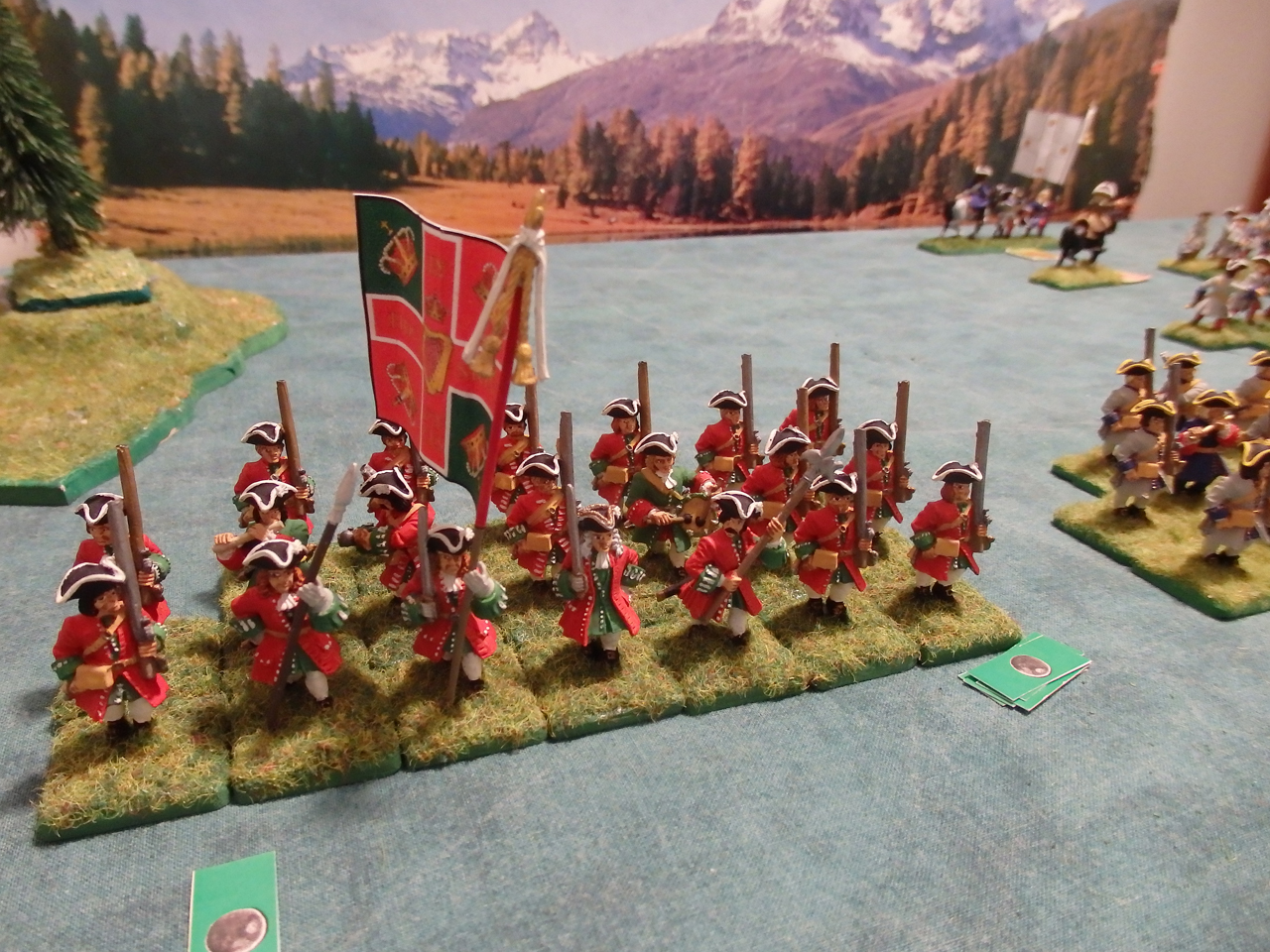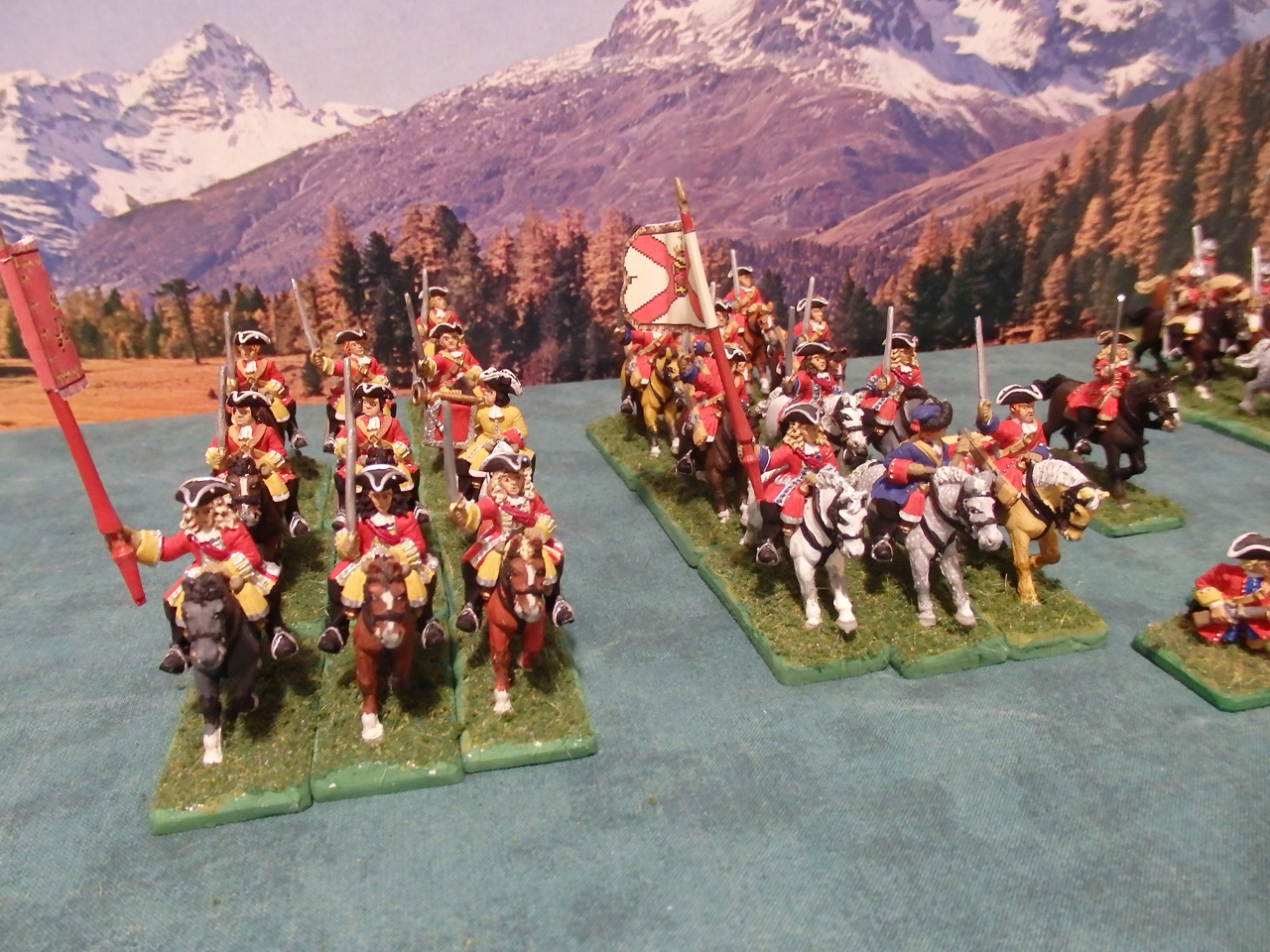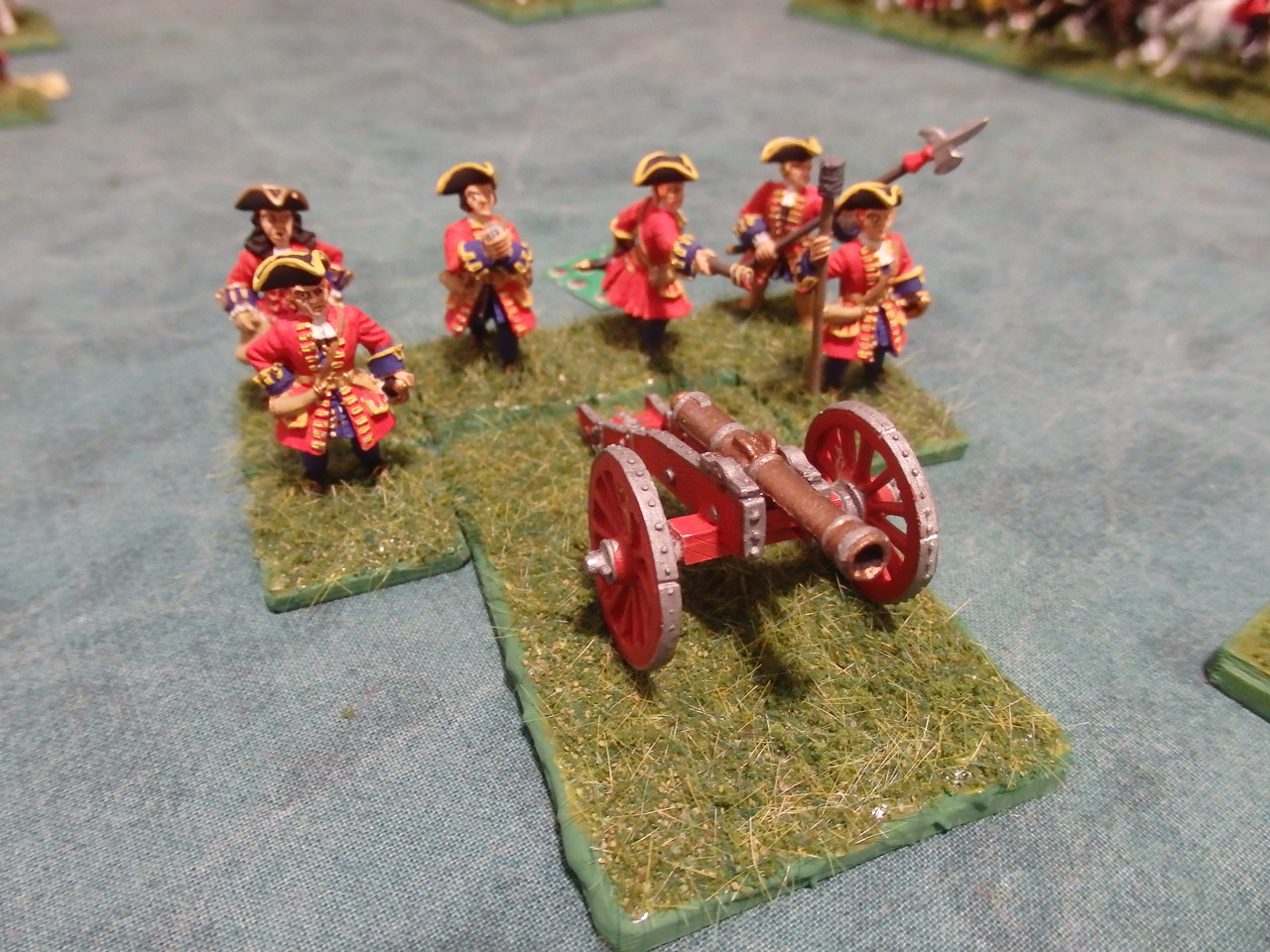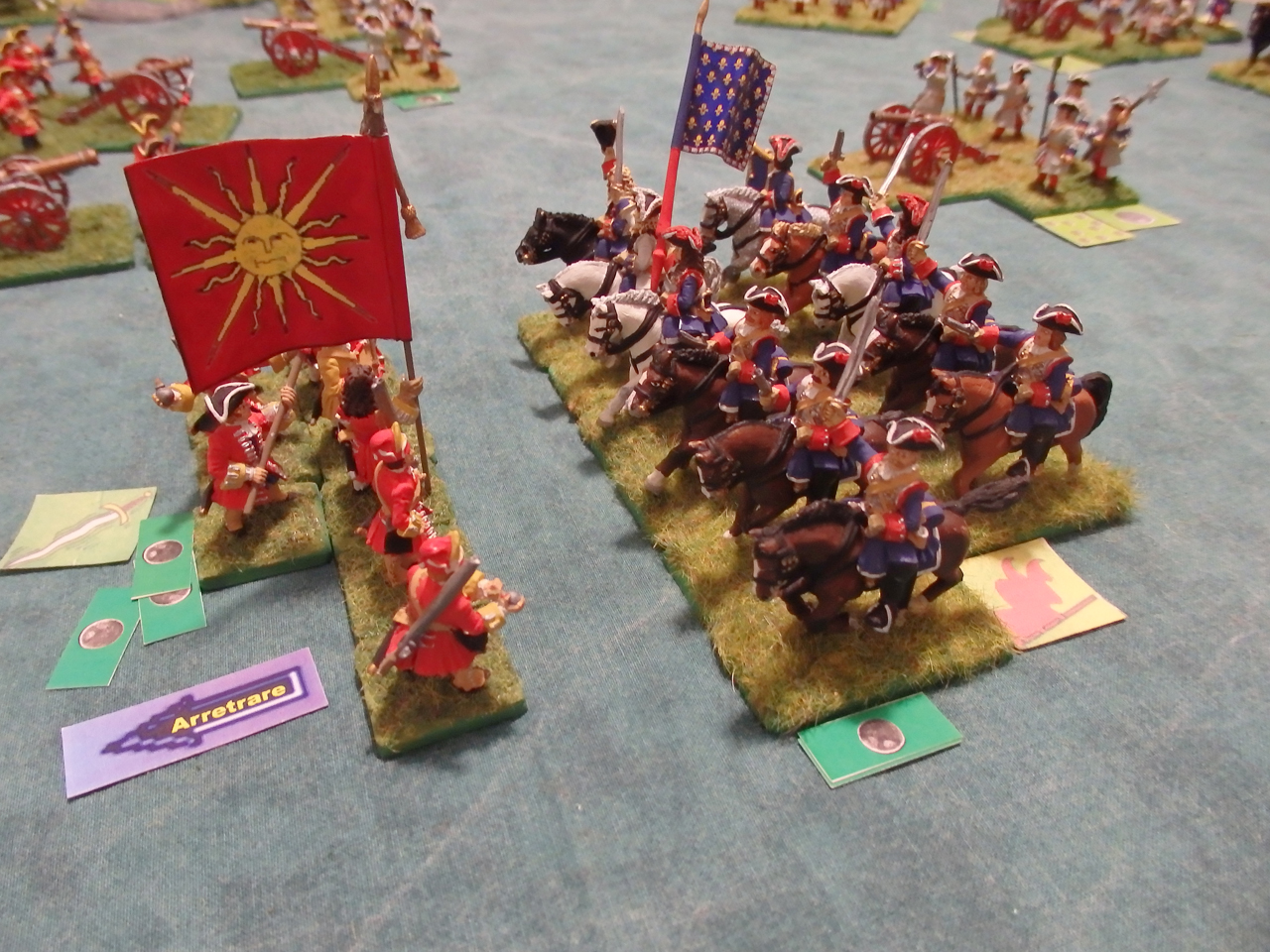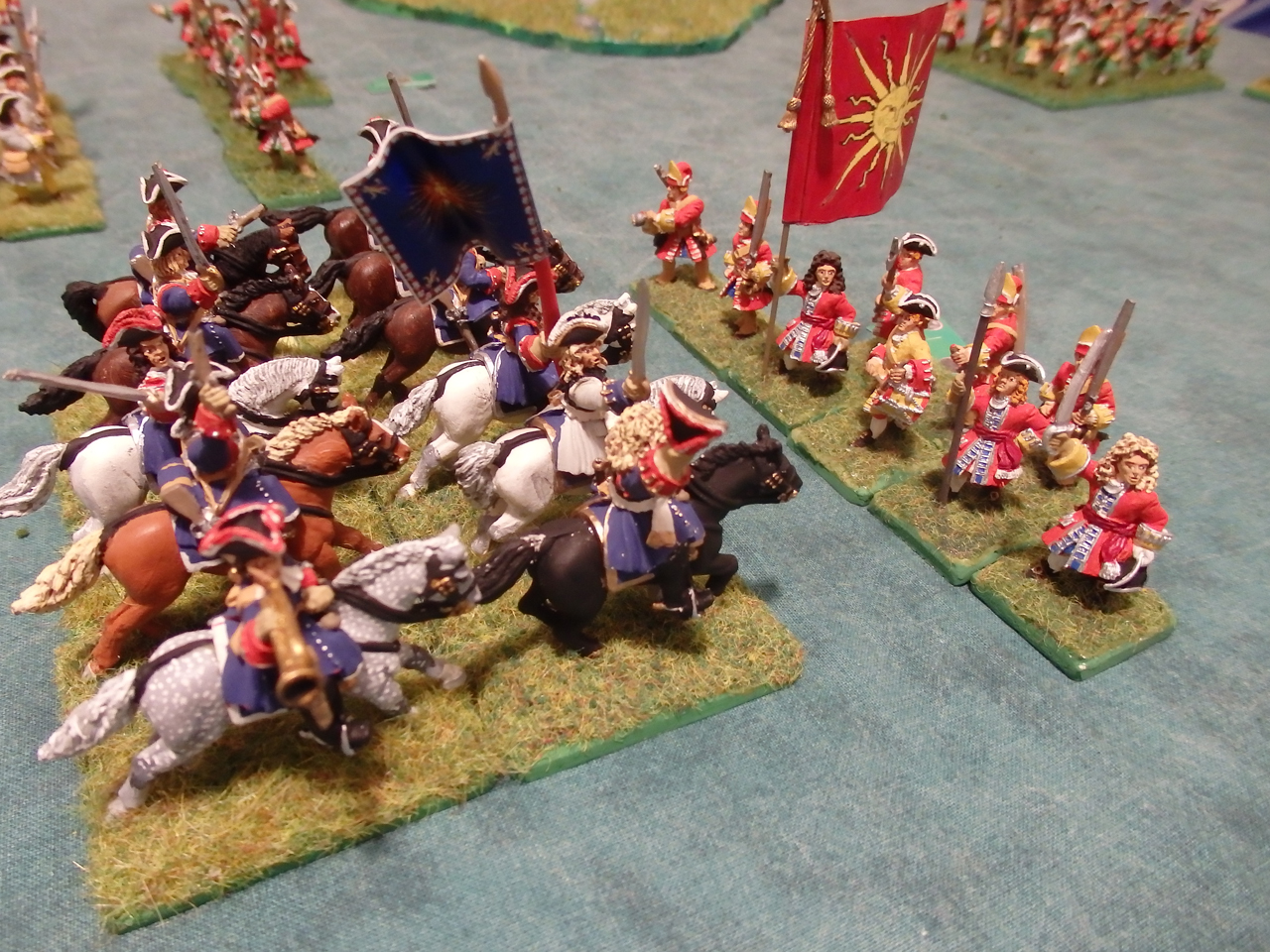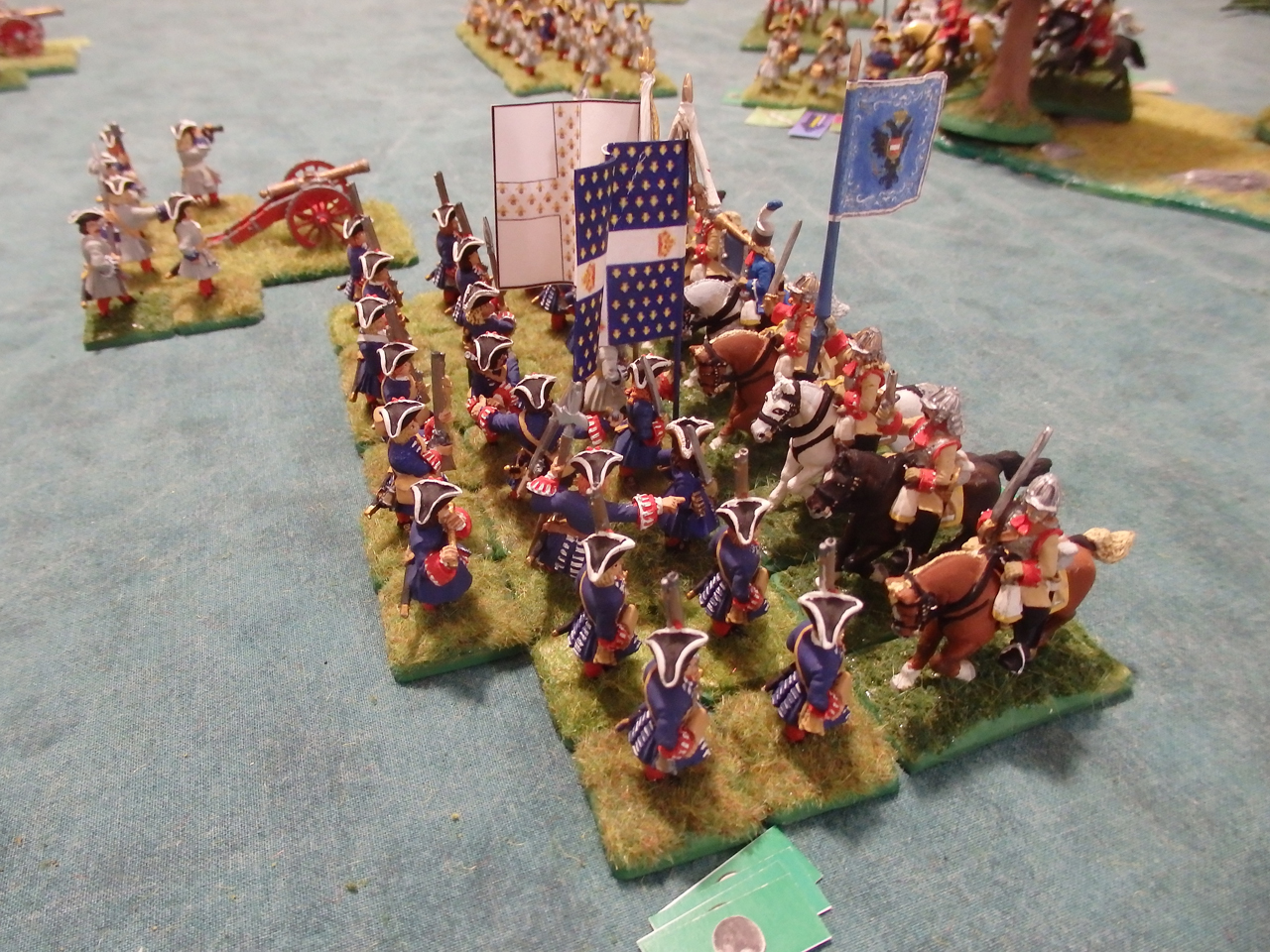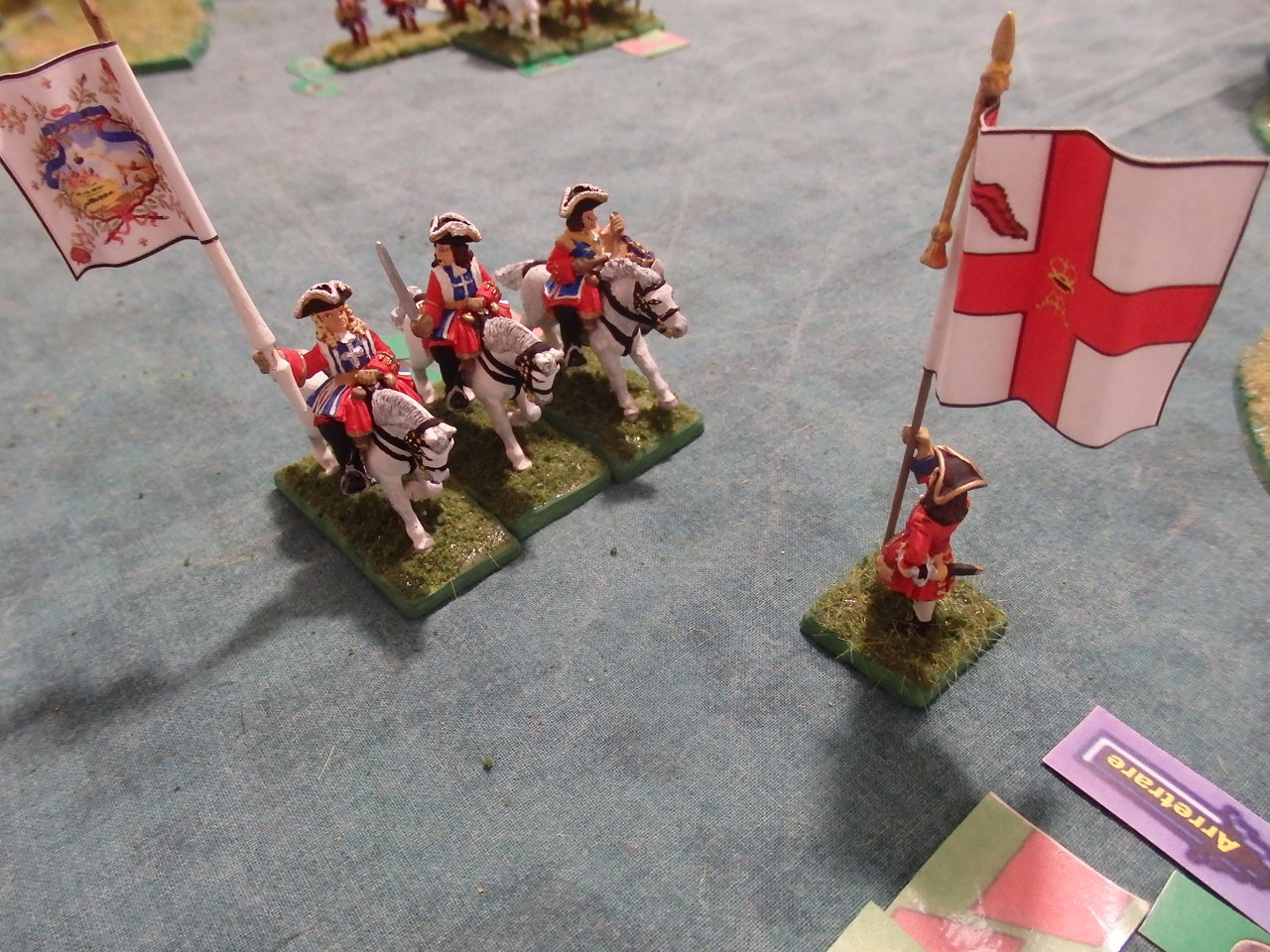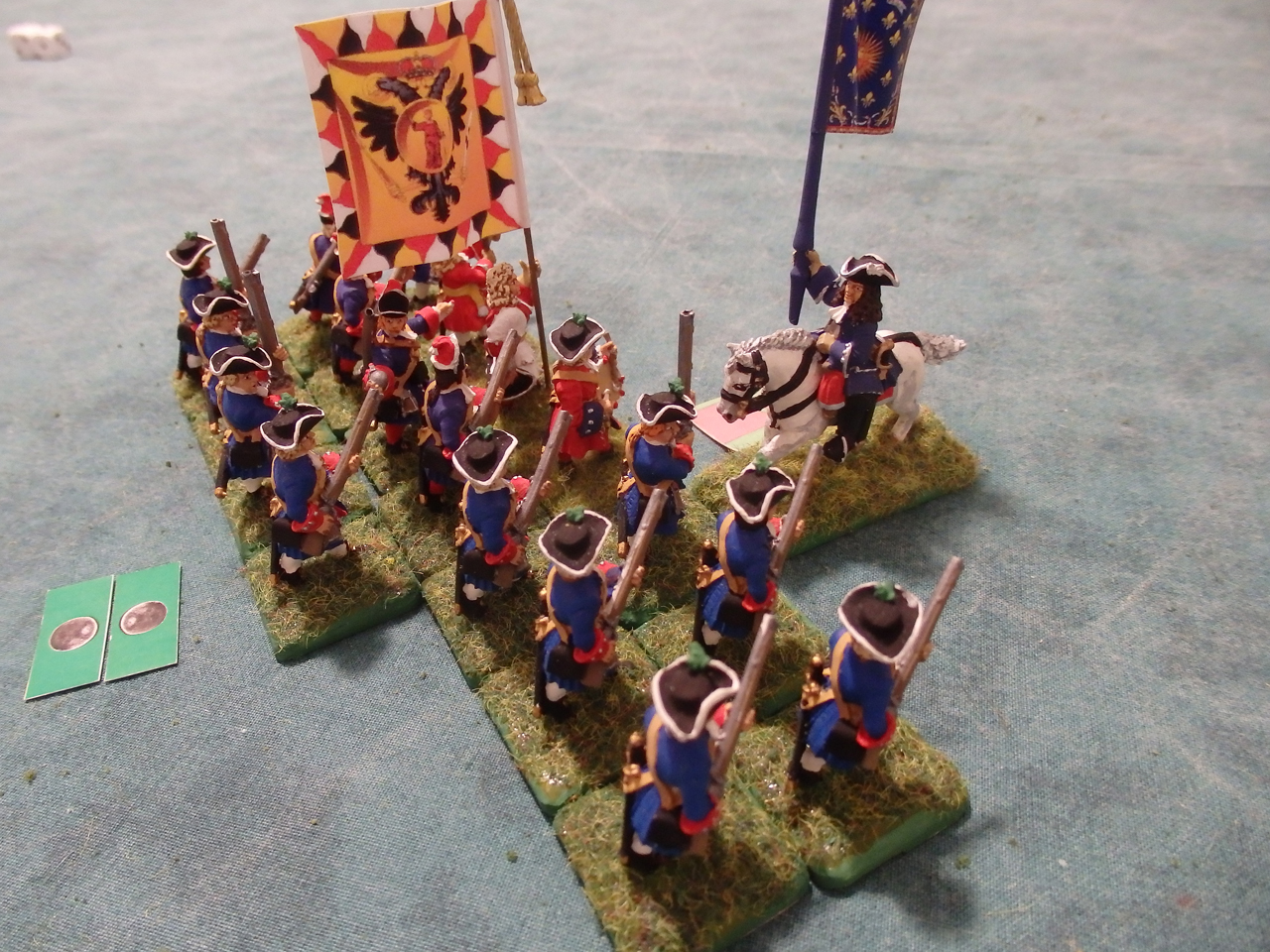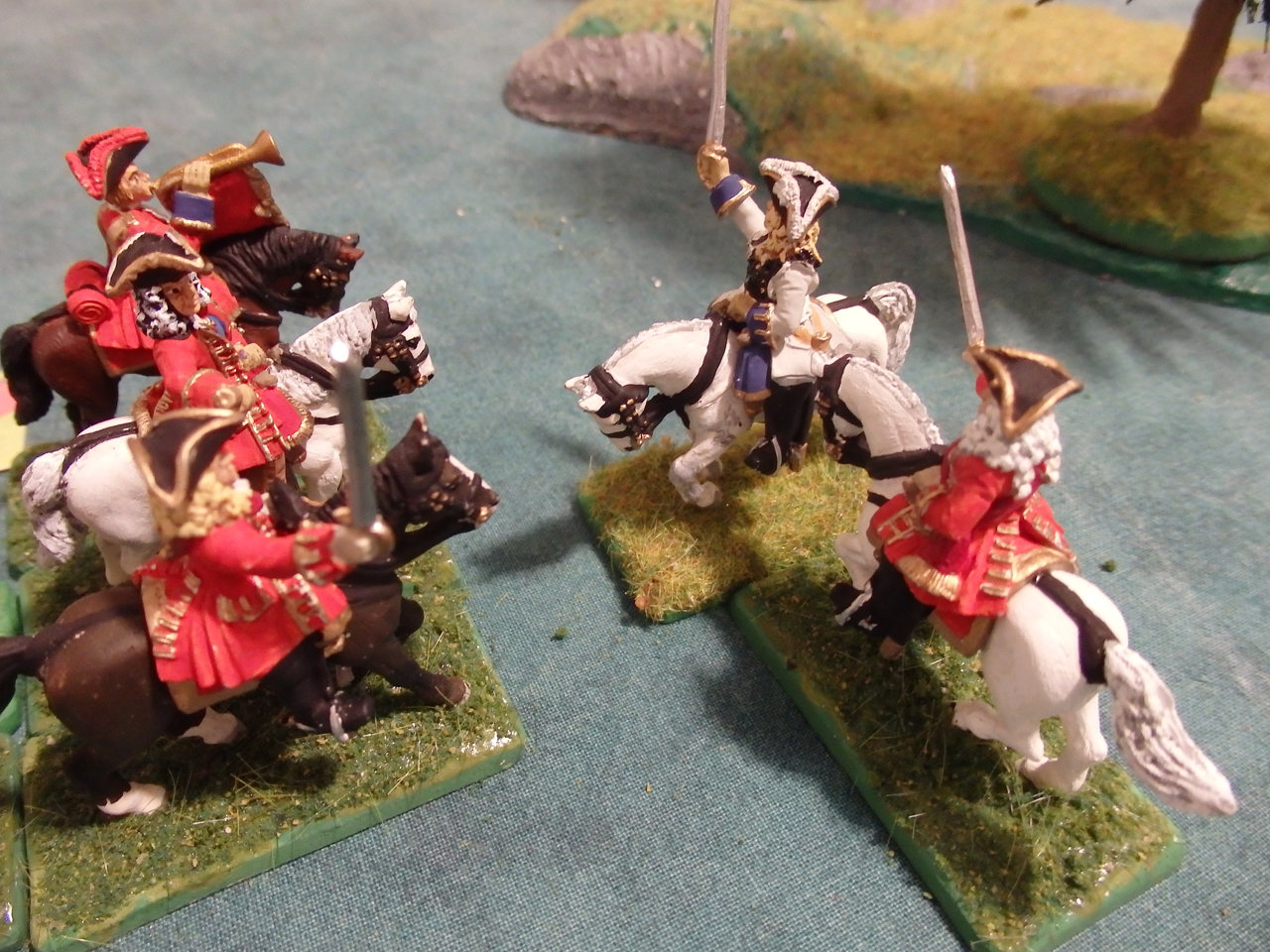 Good sight.
Sergio & Sandro
Naran Team Turin
http://www.naran.it/naran