Hi,
I've just finished varnishing and basing the Oxford and Buckinghamshire Regiment for a client who asked for them to be wearing early war webbing. There are another thirteen mini's to do on top of 13 that he has possession of now (forgot to take the pics at the time!).
There are a load of images on my Just Add Water Blog so please feel free to check them out:
http://justaddwater-bedford.blogspot.co ... ndard.html
Here's a little taster for now: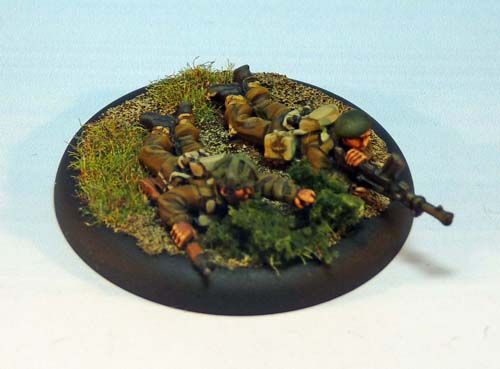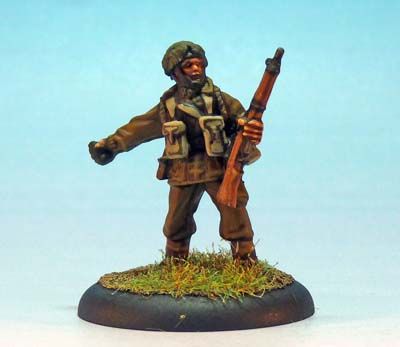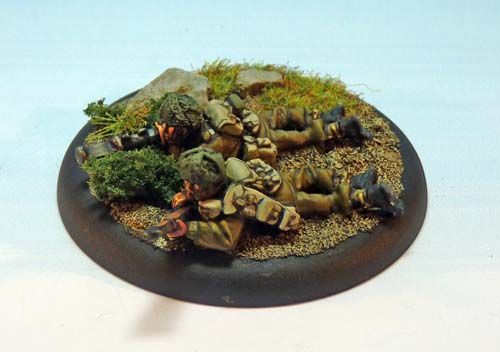 Cheers,
Darrell.