Hello friedns,
isn´t it the dream of a perfect game that unites us?
Today I want to introduce my second and third 28mm TYW Swedish regiment and a Swedish-Brigade simulation.
As part of my 28mm TYW Army Project.
The figures are mainly Old Glory Miniatures, less Foundry, TAG and Warlord Miniatures.
It is difficult to us Shwedish Brigades in games.
In the book "The army of Gustavus Adolphus 1 Infantry Men-At-Arms Series 235"
a brigade of this kind is shown on P. 14 (yust as "Pike and shot Tactics 1590-1660", Keith Roberts, P. 22 or P. 30.)
The comment says: "The Swedish brigade only barely outlived Gustavus; Turner who arrived in Germany in 1632 saw it used "for one year after the kings death". (To be replaced by regiments.)
I´m not sure about the look and use of the brigades.
During the 30 years war the development of increasing fire power went on.
There was a growing lack of Pike-men and the ratio form 2:1 shot to pike was more desire – it was 3:1 or 4:1 from 1640 whole Regiments without Pikes where established.
A formation that masses pikes in the front line – instead of muskets seems doubtful and
Brigades (or regiments) that mass fire Power in the front appear more realistic to me.
If the regiments develops fire power as shown – the only concession to a brigade is the command structure.
If a commander (or a gamer) uses three regiments (always together) as a brigade.
But he could use the units side by side..
(I don´t think a gamer can be forced to use a second (reserve) line - unless by benefits through the rules of the game.)
I think the great advantage of the Swedish Brigade was the more flexible command structure.
To simulate this in a wargame - a single (less flexible) imperial unit should be larger than a whole (more flexible) Swedish Brigade. (What a laaaarge Unit )
I will simulate the higher flexibility with more regiments for the Swedish instead.
I increase the strength of the Regiments to 30-32 Shot and 15-16 Pike for Imperial Regiments the total number of 8 Swedish Regiments stands against 6 Imperial Regiments by nearly the same number of Figures
320 – 320.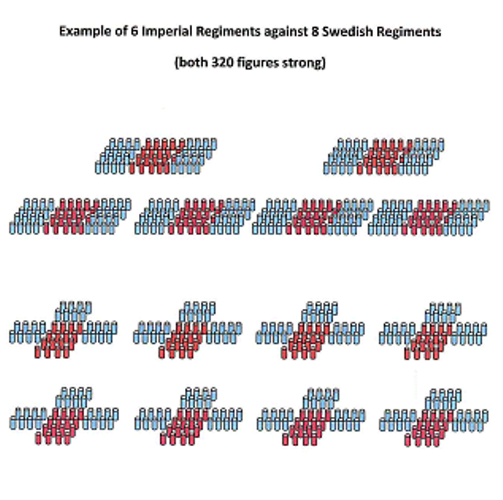 The higher flexibility of 2 extra Regiments stands against the higher steadiness of the larger Imperial troops.
I hope too this will contribute a more interesting game too.
Thank you for watching!
Cheers
Achim
TYW 28mm 2. Regiment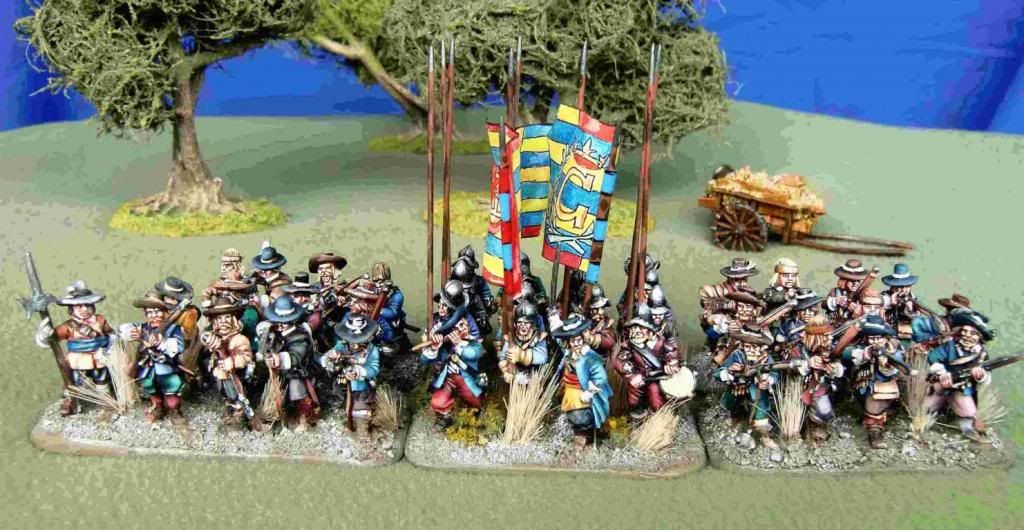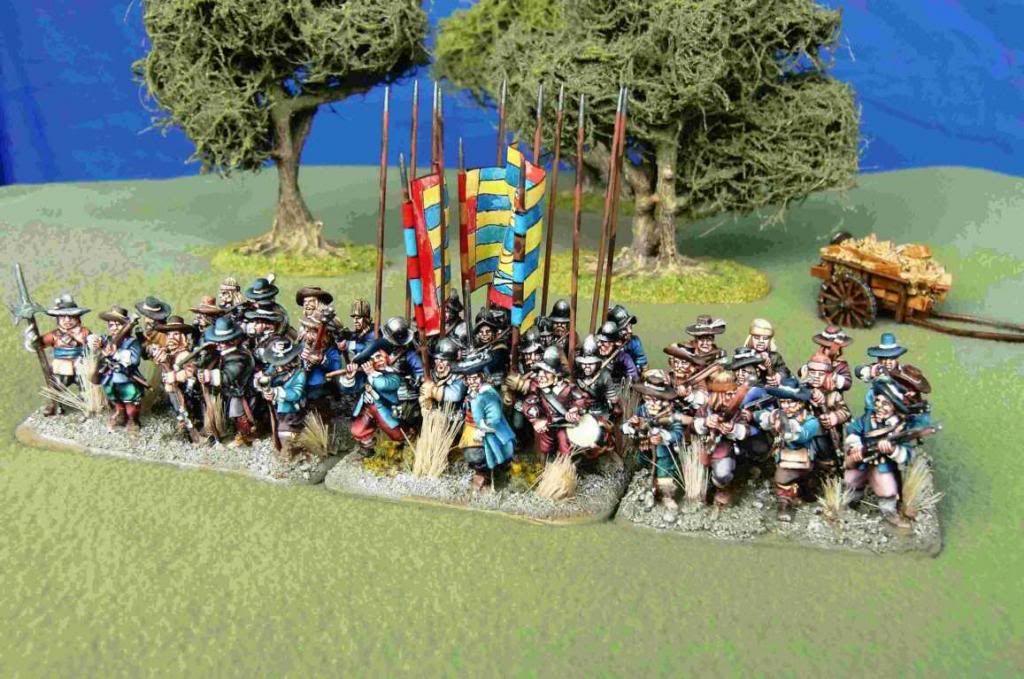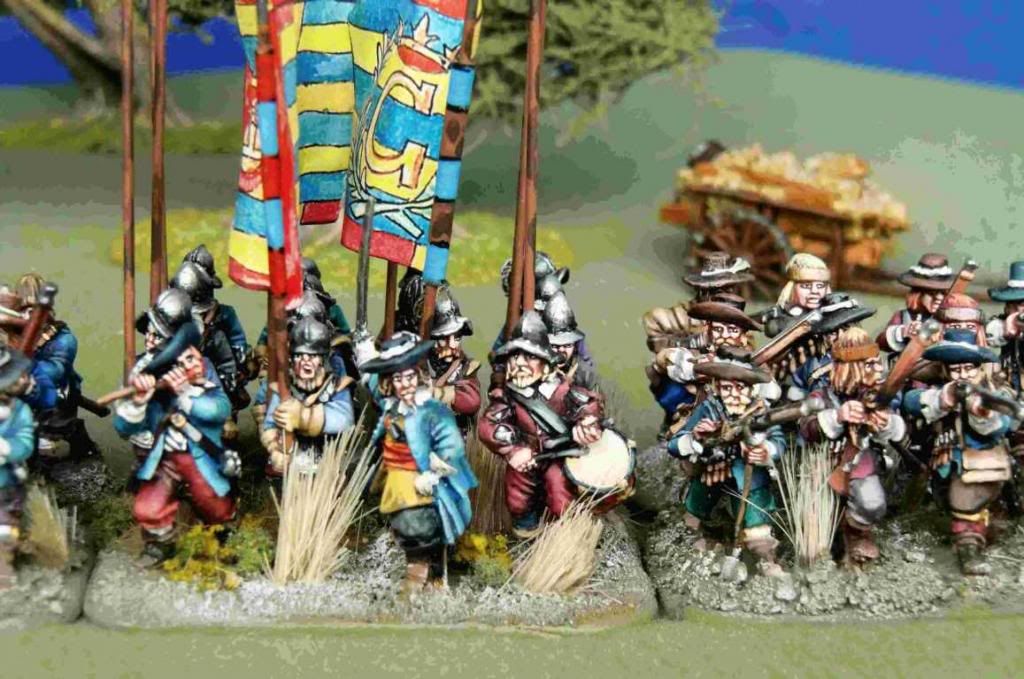 TYW 28mm 3. Regiment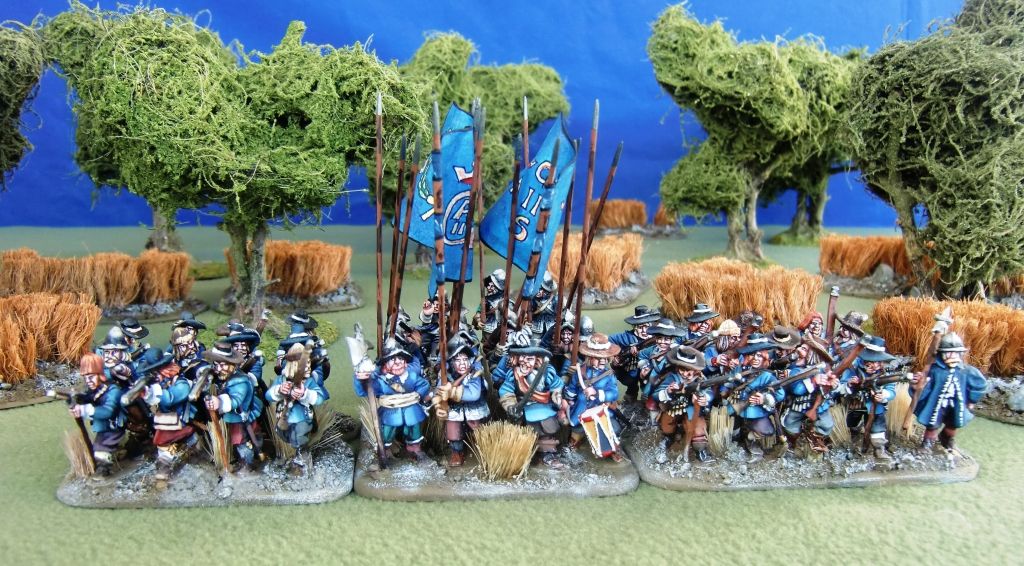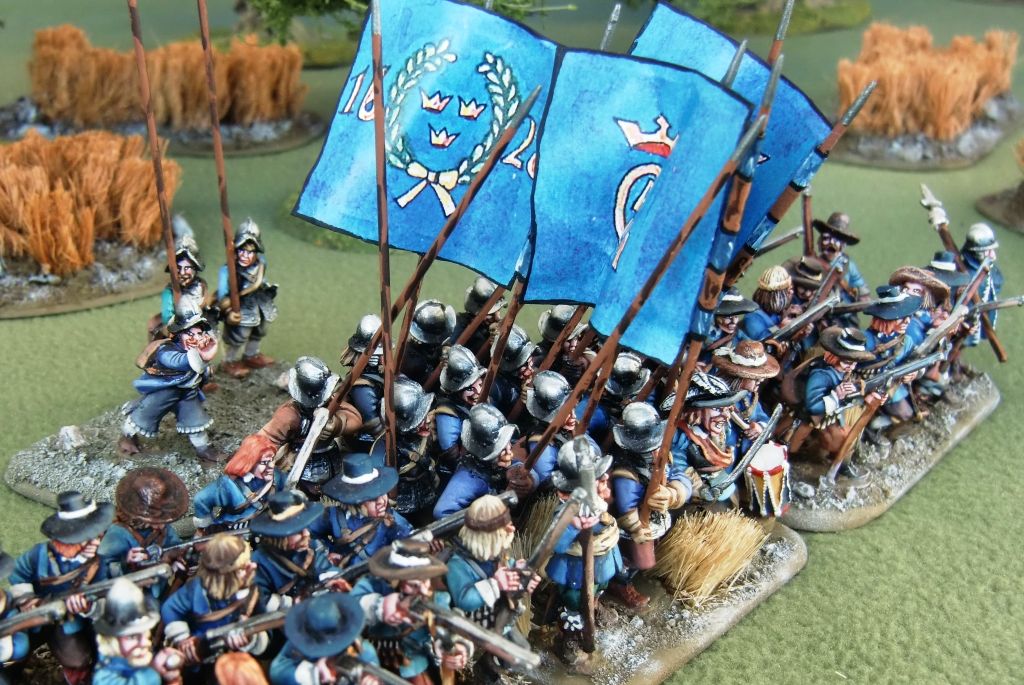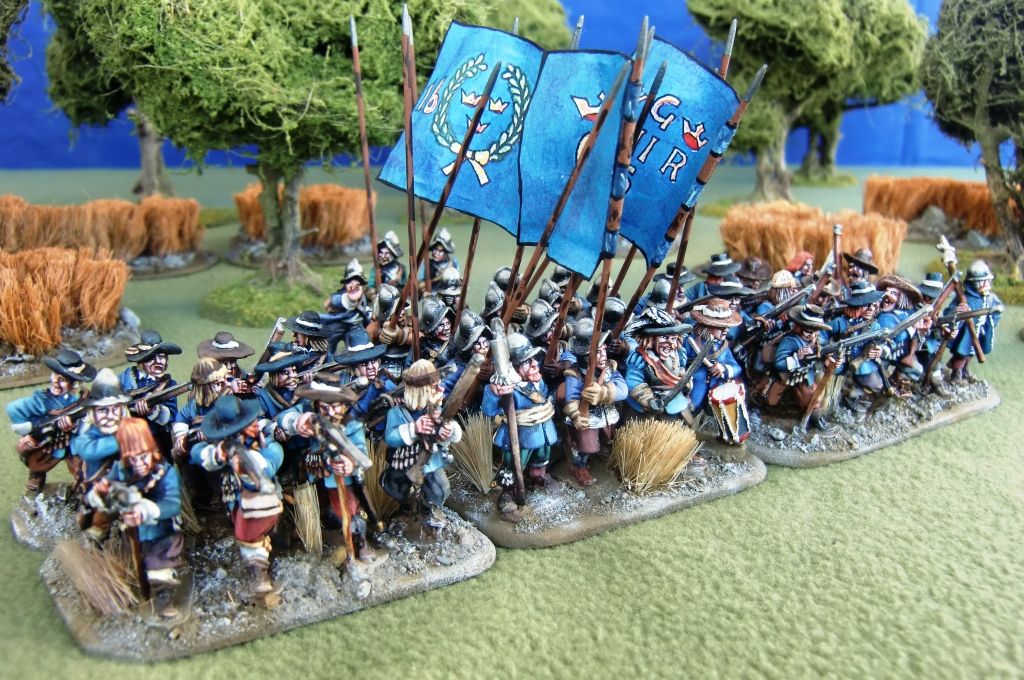 TYW 28mm 3 Regiments as Brigade